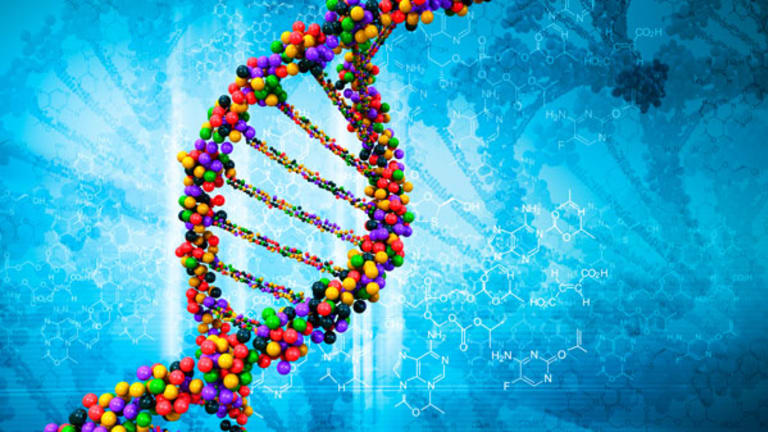 Trial Data Lift Point Therapeutics
The stock rises 19%.
Shares of drug developer
Point Therapeutics
(POTP)
were boosted Monday after the company announced positive trial results on its drug to treat pediatric bone cancer.
In mouse studies, treatment with the experimental drug talabostat caused a four-fold decrease in the number of primary tumors when compared with mice given saline as a placebo.
The mice were first injected with a mouse version of the cancer, known as osteosarcoma, and treatment began the following day, Point said in a press release.
Shares of Point surged 19.2% to $1.49.