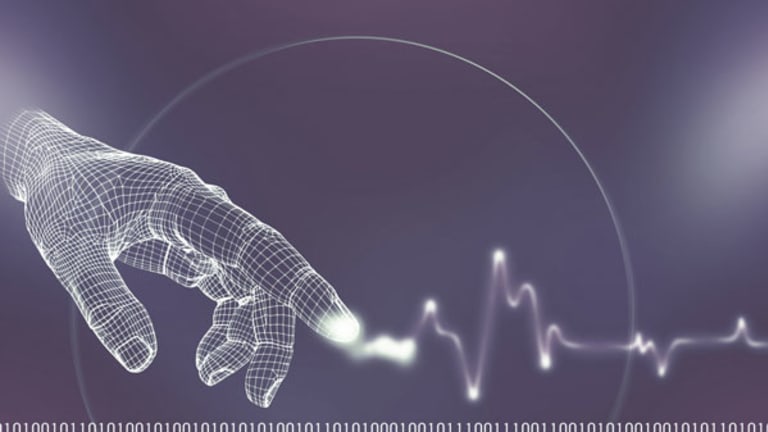 Triad Hospitals Cuts Outlook
The company's doubtful account allowance surges higher.
Triad Hospitals (TRI) - Get Thomson Reuters Corporation Report cut its third-quarter earnings outlook due to an increase in its allowance for doubtful accounts.
The company said it now expects earnings from continuing operations of about 46 cents to 47 cents a share, below the consensus expectation of 65 cents a share.
Shares of Triad recently fell $2.81, or 6.7%, to $39.18 in after-hours trading.
Triad said a pretax increase of about $25 million to its estimated allowance for doubtful accounts woul take down earnings from continuing operations by about 18 cents a share.
The company expects its provision for doubtful accounts for the quarter to be approximately 11% to 11.2% of revenue, vs. 7.3% a year earlier.
Since the fourth quarter of 2005, Triad said it has recorded an allowance for doubtful accounts based on a percentage of discounted self-pay receivables, using the historical collection rate for those receivables of approximately 38%. After updating its collection rate factors, the company currently estimates that the collection rate is approximately 35%.
In addition to the change in the collection rate, the Company's self-pay receivables have increased by approximately $38 million since the second quarter of 2006.
Triad is withdrawing its previously issued continuing operations earnings guidance for 2006 and subsequent periods. The company said expects current trends in provision for doubtful accounts to continue for at least the near-term, which could hurt fourth-quarter results.
The company expects to issue updated guidance for 2006 in its third-quarter earnings release and new guidance for 2007 and thereafter following completion of its strategic planning and budgeting process for 2007.