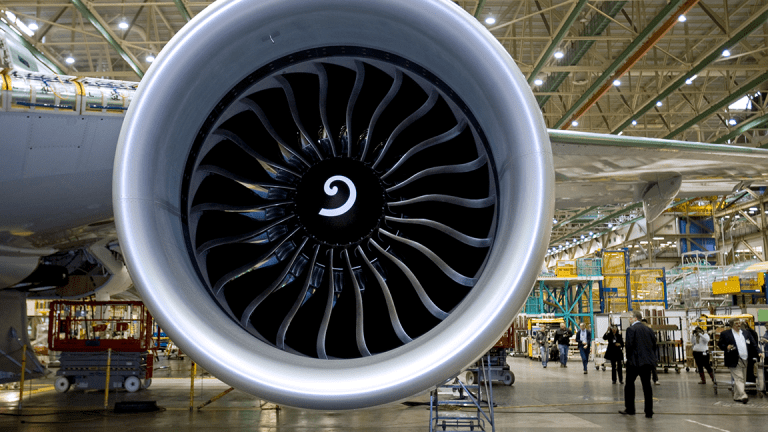 TransDigm Declines as Executives Testify Before Congressional Committee
Congress is concerned about the profits the company is making on some of its government-purchased products.
Shares of airplane parts manufacturer and government contractor TransDigm (TDG)  are falling 4% Wednesday as executives from the company testified before a Congressional committee to answer questions about the profits the company is making through its government contracts.
A Pentagon-endorsed investigation discovered that the company has been booking profits exceeding 1,000% on some spare parts and equipment that is being paid for with taxpayer dollars. 
A House of Representatives committee memo reviewed by Reuters said that the Cleveland-based company has had "extreme" profit margins, with the worst examples showing profits between 1,385% and 4,436% on some products. 
The Pentagon's inspector general recommended the company repay $16.1 million in excess profits after examining 113 Department of Defense contracts.
"TransDigm did nothing in contravention of the federal acquisition laws and regulations with respect to its pricing," TransDigm CEO Kevin Stein was expected to say in his opening statement to the House Committee on Oversight and Reform, according to Reuters.