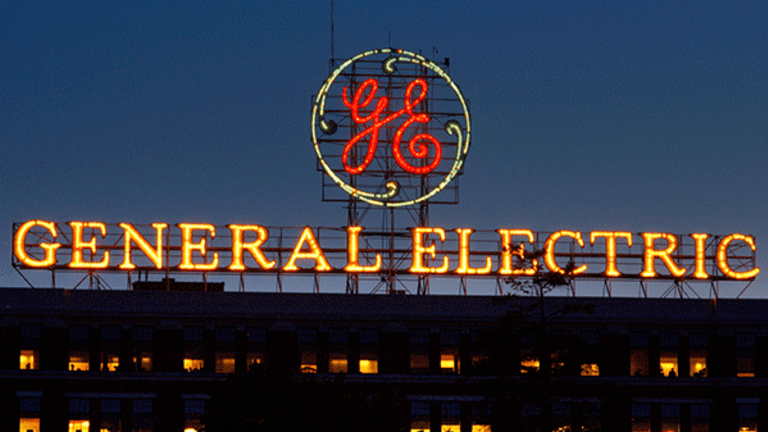 These Stocks Pay You to Own Them
Dividend paying stocks are often appealing to investors, especially ones from companies which consistently increased their dividends.
Dividend-paying stocks are often appealing to investors, especially ones from companies that have consistently increased their dividends.
While all stocks that give dividends are not good additions to your portfolio, dividends have been "responsible for about 44% of the S&P 500's returns over the past 80 years," said Robert Johnson, president of The American College of Financial Services in Bryn Mawr, Pa.
"One need look no further than stocks that have increased their dividends for many consecutive years to find good candidates," he said. "Some refer to these as 'ruler stocks,' because if you laid down a ruler on a graph of dividends over time, the ruler would point to the northeast and most of the points would be very close to the ruler."
Companies with dividends tend to attract a large percentage of investors, but the noteworthy companies are ones with a large amount of free cashflow, which demonstrate a "good harbinger" of future earnings and the ability to continue to raise dividends, said Mark Spellman, a portfolio manager at Alpine Funds, a Purchase, N.Y.-based asset manager.
The three highest yielding stocks that have consistently raised dividends include Leggett & Platt (LEG) - Get Leggett & Platt, Incorporated Report , Cardinal Health (CAH) - Get Cardinal Health, Inc. Report and VF Corp (VFC) - Get V.F. Corporation Report , said Matthew Tuttle, the portfolio manager of Tuttle Tactical Management U.S. Core ETF (TUTT) .
More of What's Trending on TheStreet:
While purchasing shares of dividend yielding stocks is a safe bet, some stocks such as General Electric (GE) - Get General Electric Company Report and Exxon Mobil (XOM) - Get Exxon Mobil Corporation Report are underperforming recently. It remains unclear whether GE's new CEO John Flannery plans to maintain the industrial giant's traditional quarterly dividend of 4%.
"I like that GE has cash, but I have zero confidence in their new business model," said Patrick Morris, CEO of New York-based HAGIN Investment Management. "I don't think they will let the dividend go anytime in the next five years, but the offset might be chronic underperformance in the equity. That said, the stock has performed horribly so we might be at an intermediate term buying opportunity."
TheStreet has a compiled a list of 12 stocks with attractive dividends.