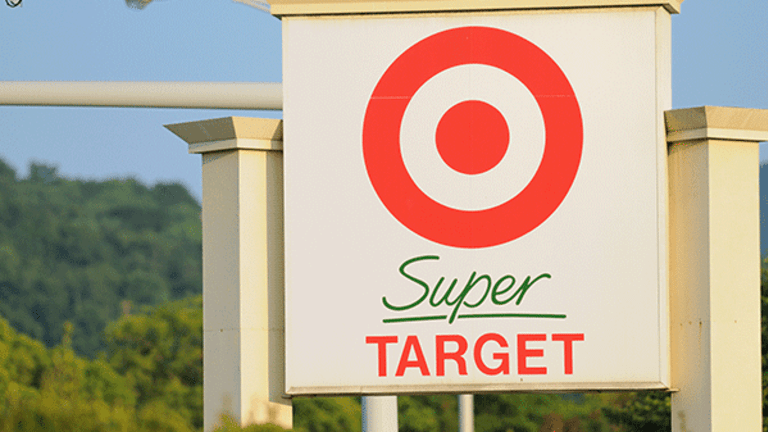 Timing Target for a Buy
Shares of Target have reached a key support zone offering patient investors a low-risk entry opportunity.
One week after Target's (TGT) - Get Report powerful post-earnings breakout on Nov. 16, which left behind a huge breakout gap, the stock reached a heavy resistance level near $79. Shares stalled out here after surging nearly 20% off the November low. Later in the month it was clear a pullback was was on the way.
Target was hit hard last Thursday during the retail route. The stock fell over 4.4%, ending a rather healthy consolidation pattern with a downside break. The stock is now stabilizing near the upper band of a key support zone.
This area includes the 50- and 200-day moving averages near the upper band and the powerful Nov. 16 upside gap. If the retailer can regain its footing here, between $74 and $72, a very low-risk buying opportunity for patient bulls will develop. On the downside, a clear break through the $72 area would indicate a much more drawn-out bottoming process is ahead.
Click here to see the below chart in a new window.
No Positions