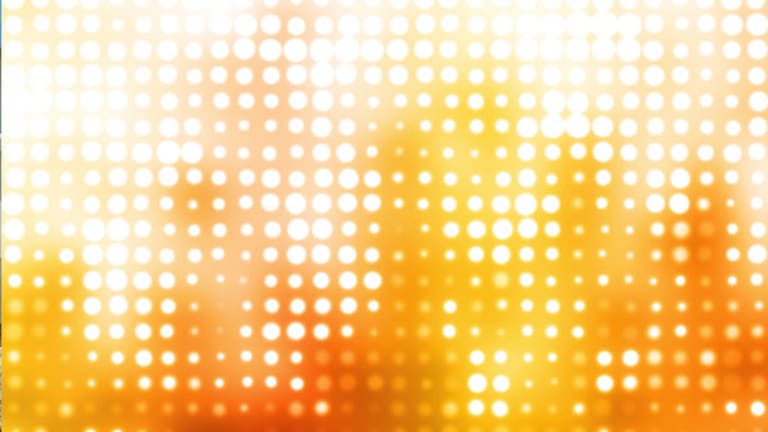 Time Warner Tumbles as Fox Withdraws Bid With Investor Support
Time Warner shares are tumbling Wednesday after Rupert Murdoch's 21st Century Fox withdrew its $80 billion cash-and-stock acquisition offer.
NEW YORK (TheStreet) -- Time Warner (TWX)  shares were tumbling Wednesday as Rupert Murdoch's 21st Century Fox (FOXA) - Get Fox Corporation Class A Report withdrew its $80 billion cash-and-stock acquisition offer. The move brings to a sudden close the surprise bid that prompted the owner of HBO and CNN to dig in its heels at the notion of being consumed by the Australian-born media mogul.
Shares of New York-based Time Warner were falling 12% to $75.03.
Read More:Rupert Murdoch Rebuffed as Fox Withdraws Bid for Time Warner
Murdoch's decision to withdraw his bid for Time Warner on Tuesday was as abrupt and unexpected as the initial offer, a potential blockbuster deal that promised to upend global media by combining two of the world's largest entertainment companies. Both own a slew of cable-TV stations, large movie studios and international holdings along with the news rivals CNN and Fox News.
Time Warner CEO Jeff Bewkes woldn't comment directly on the Fox offer and its withdrawal except to say that it's essential to "look at all sides of issue when you are contemplating benefits & risks of putting very large companies together."
Murdoch coveted Time Warner both for its extensive sports contracts, its lineup of profitable channels and the very successful HBO, a property that Fox envisioned as a platform to challenge Netflix's (NFLX) - Get Netflix, Inc. Report domination in over-the-top content streaming.
But Fox investors were less than enamored by the proposed deal, calling into question Murdoch's decision to want to spend billions of dollars to acquire media properties that arguably duplicated rather than complimented his company's own holdings. Days after Fox confirmed its unsolicited bid for Time Warner on July 16, the BTIG media analyst Richard Greenfield argued that buying Time Warner would create untold programming challenges.
"HBO is the crown jewel asset, but imagine now you have to figure how to program TBS, TNT, Cartoon, CNN, etc." Greenfield wrote. "If NBA rights are critical they should spend whatever it takes to take the content away from TNT, not buy all of Time Warner to get them."  
Fox investors, long willing to give Murdoch support for his dealmaking, took a similar position. Shares in 21st Century Fox dropped 4% between July 15 and Tuesday.
But the biggest reason that Murdoch withdrew his offer was that Time Warner CEO Jeff Bewkes and the company's board of directors refused to engage in merger discussion even after Fox made clear that Time Warner would be well represented in a new board. Bewkes, who remains a popular CEO, argued that Time Warner shares were poised to rise in the medium-term as the company expands its reach internationally and sells more of its content on newer platforms. Time Warner's April licensing deal with Amazon (AMZN) - Get Amazon.com, Inc. Report served as a prime example.
Read more: Here's the Details on Amazon's Massive Deal With HBO
Yet Time Warner may still remain as takeover target and a future deal involving the owner of TBS, TNT and CNN could emerge in the not-too-distant future, said the longtime J.P. Morgan media analyst Alexia Quadrani in an investor note published Tuesday. 
"We continue to see TWX as attractively positioned to benefit from potential consolidation in the industry and see FOX potentially coming back or another suitor at a much later date," Quandrani wrote.
-- Written by Leon Lazaroff in New York.
>Contact by Email.
Leon Lazaroff is TheStreet's deputy managing editor.