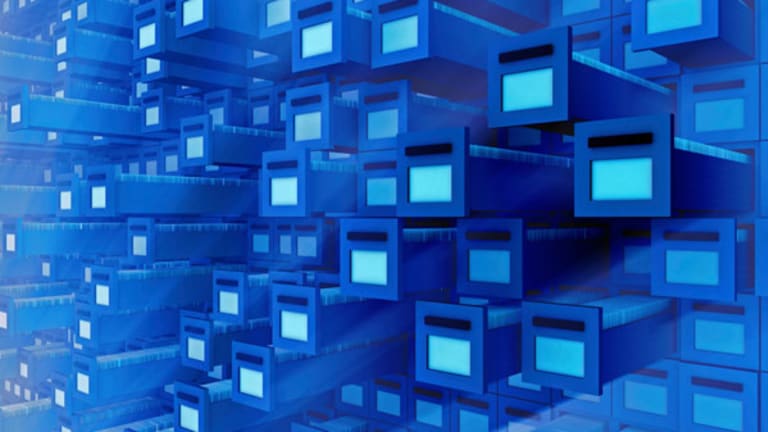 Time Warner Cuts 2008 Forecast
The media company expects to incur additional restructuring charges in the fourth quarter, related principally to restructurings at Time Inc.
Time Warner
(SYMBOL)
reported a slight drop in third-quarter earnings as the media company reduced its 2008 earnings outlook because of additional restructuring charges it expects to incur.
Time Warner said Wednesday it anticipates it will take an additional restructuring charge of about $100 million to $125 million in the fourth quarter, related principally to restructurings at magazine publisher Time Inc. For the nine months ended Sept. 30, Time Warner said it recorded about $182 million in charges, most from a reorganization of New Line Cinema.
The company said its 2008 earnings from continuing operations will be in the range of $1.04 to $1.07 a share, down from a prior outlook of $1.07 to $1.11 a share. The outlook also includes items that will reduce earnings by 4 cents a share.
In the third quarter, Time Warner reported net income of $1.07 billion, or 30 cents a share, from $1.09 billion, or 29 cents a share, a year earlier. Certain pretax items reduced net income in the latest third quarter by 1 cent a share.
Analysts surveyed by
Thomson Reuters
expected Time Warner to earn 27 cents a share in the third quarter.
Revenue was $11.71 billion compared with $11.68 billion a year earlier.