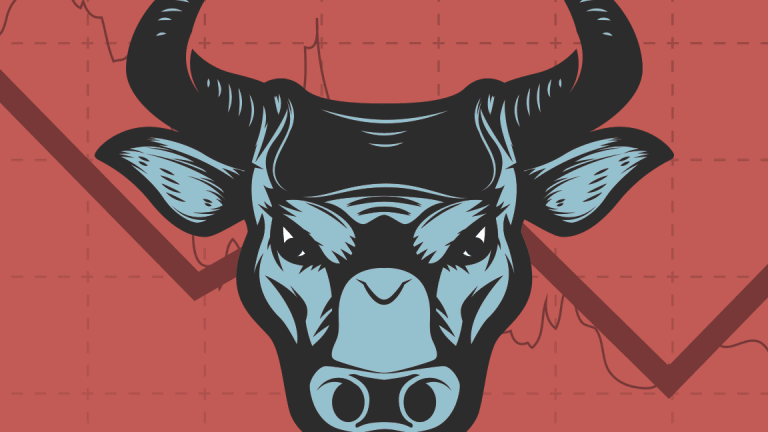 Publish date:
This S&P 500 Chart Makes Me Short-Term Bullish: Market Recon
The index's technicals look positive for now.
The index's technicals look positive for now.
There are several key levels in play right now for the S&P 500, and a look at them makes me short-term bullish.
Let's check out the S&P 500's chart:
The orange lines above represent what's called a "giant-pennant" or "converging-triangle" pattern, which closed earlier this month. That typically causes a violent move of some sort, but doesn't predict the direction (up or down).
Ultimately, an S&P 500 breakout did arrive at that point, and it was to the upside. However, this up move came to screeching halt at 2,743.
Why is that significant? Well, the 2,743 level just happens to be a 61.8% Fibonacci retracement of a move that began with the S&P 500's January high through its February low.
The "pitchfork" model in the chart above (which began with the index's April lows) also saw its central trend line run through 2,743 at that time.
So, we have a "twice-enforced" resistance point at 2,743. No wonder the S&P 500 pulled back there.
Two other S&P 500 levels to watch are:
2,678. That's where the index's 50-day simple moving average now stands.
2,712. That's roughly been the S&P 500's low for two days running.
Add it all up and this means that the S&P 500 has found support at approximately the halfway point between perceived resistance and prior perceived support.
I view this as confirmation of the uptrend momentum that we've seen recently for the S&P 500. So, I'd characterize the index's technicals as short-term bullish.