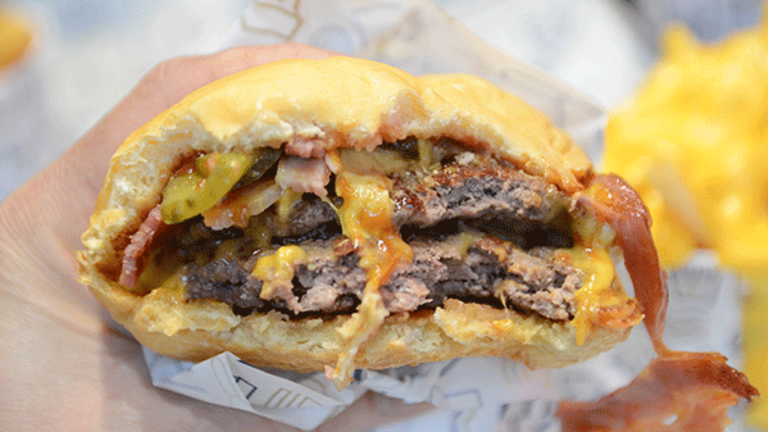 Why the Biggest Restaurants Around Could Be at Risk From Tax Refund Delays
Individual tax refunds are down $63 billion year-over-year through Feb. 21.
The nation's biggest restaurants are looking most vulnerable when it comes to delayed tax refunds this year.
Individual tax refunds are down $63 billion year-over-year through Feb. 21, which has been cited by some companies such as Walmart (WMT) - Get Walmart Inc. Report as one of the reasons for softer sales this month, according to KeyBanc Capital Markets analysts.
A new law called the PATH Act requires refunds to filers claiming the Earned Income Tax Credit (EITC) and Additional Child Tax Credit (ACTC) to be delayed until Feb. 15. The IRS recently said direct deposits should start next week.
"Historically, many taxpayers claiming these credits file during the opening weeks of tax season, so delaying refunds that represent a meaningful portion of a person's annual income likely impacts spending," KeyBanc analysts Chris O'Cull and David Carlson said in a note.
Restaurant chains heavily concentrated in the Southeast, Florida, Texas and California are likely more at risk of demand being impacted by tax refund delays, the analysts said. The percentage of tax filers eligible for the EITC is greater in these states than the national average.
"Chains that over-index with certain ethnic groups could be more impacted by the tax refund delay," O'Cull and Carlson said.
Here's a look at the restaurants that are most at risk, according to the firm.