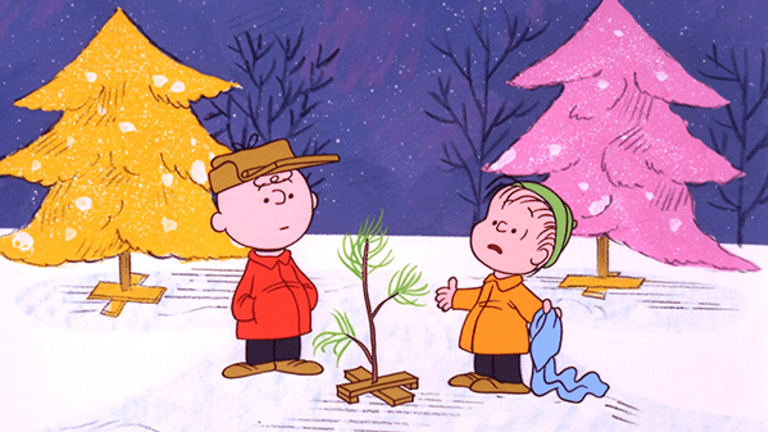 Santa Is Coming to Town With Projected 4% Rise in Retail Spending: Deloitte
Happy Festivus! Deloitte predicts that holiday sales will rise up to 4.5% compared to last year.
Christmas happens even amid a retail-pocalypse.
Despite the deluge of bankruptcies this year, experts at researchers at Deloitte are anticipating a hike in holiday spending of up to 4.5% compared to last year's.
The consulting firm estimates that retail sales will reach up to between $1.04 trillion and $1.05 trillion from November to January, citing four factors: personal income growth, high consumer confidence, a strong labor market and a stable savings rate.
"Last year, we were dealing with the election's uncertainty. But what we're seeing today is that reality has set in, so people are feeling better about their economics," Deloitte's retail sector vice chairman Rod Sides told TheStreet.
Personal income grew 2% last year, according to the report, but this year, consumers can anticipate a rise between 3.8% and 4.2%.
So, in light of declining foot traffic to brick-and-mortar this year, does it mean Amazon.com, Inc. (AMZN) will see the bulk of that $1 trillion in sales? No, according to Sides, and resoundingly so.
"There are two pieces of Amazon to look at," he said. "One is actual sales and the other is the sales that go through Amazon Marketplace, where all the third-party sellers operate. If you look at last year's growth, you'll see that these small players grew at a higher rate than Amazon's own sales."
In spite of cries of Armageddon for the industry, retail is moving up—and that includes in brick and mortar. "Retail has actually done well the first two quarters," Sides said, "and even though brick-and-mortar has been flat, the industry overall is growing. Stores still contribute about 88% of all the sales."
Here's Where You Can Find a Retail Job This Holiday Season
Don't miss these top stories on TheStreet: