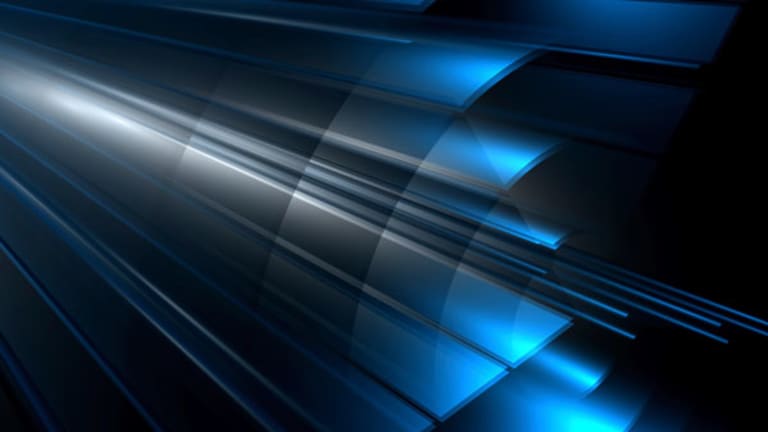 NEW YORK (TheStreet) -- TheStreet (TSCM) , the digital media company that publishes this Web site, said it reached a new three-year agreement with founder Jim Cramer that shifts to royalty-based compensation based on the performance of his Action Alerts Plus subscription service instead of a base salary and bonus structure.
The new contract, which takes effect Jan. 1, also provides Cramer with a grant of restricted stock units, which will vest over three years. Daryl Otte, CEO of TheStreet, said the new agreement will align the mutual interests of both Cramer and the company in the success of the Action Alerts Plus service and result in lower overall expenses.
"Our new arrangement, with its significant reduction in fixed expenses, is the latest example of exemplary support Jim has shown for the company -- from delaying salary raises he was entitled to under the expiring contract, to the active purchase of Company shares in the open market earlier this year," Otte said in a press release. "While we have diversified TheStreet considerably over the recent years - establishing it as a trusted destination for actionable investing ideas and business and financial news and commentary, all created by a team of almost 200 on-staff editors, professional analysts, journalists and hand-selected outside contributors -- Jim remains an important contributor."
In announcing the new contract, Cramer said in a statement that he expects this to be his last long-term agreement with TheStreet, though he also expects to continue working with the company after this contract runs out.
"I'm pleased to sign up for another three years of service with the company, to author the Action Alerts PLUS service I feel so passionately about, and to assist the company as it continues to launch and grow great new products," Cramer said in a press release. "Given the length of this new contract and my current plans for the way I plan to spend my time beyond that, I expect that this will be the last long-term agreement between me and the company. Although I'd expect to continue participating in the Company's success beyond that in some manner, I've made this decision now as I want to be mindful to set the stage for a transition far enough out into the future that ensures the business will be well prepared to continue, from a position of strength, beyond my involvement."
This article was written by a staff member of TheStreet.