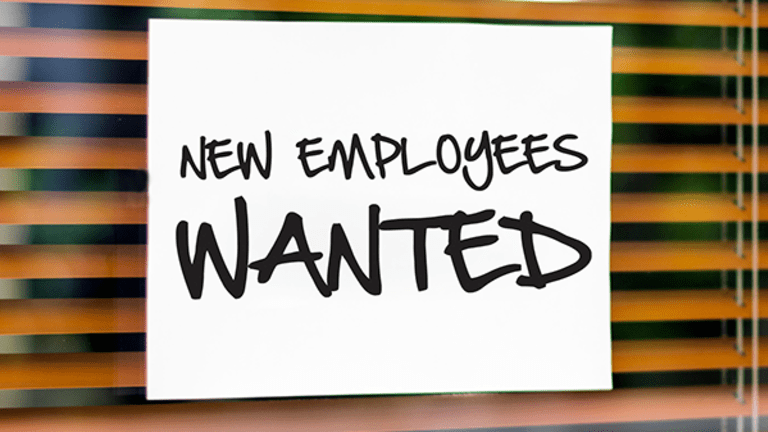 Even if you'll likely never be on Lifestyles of the Rich and Famous, you can at least live like the rich if you choose the right profession.
Glassdoor recently put out its report for the 25 highest-paying jobs in America and to little surprise, the professions you heard about when you were a kid still reign supreme -- doctors and lawyers. But as technology plays a bigger role in society, tech-related jobs are popping up as well.
To come up with the list, Glassdoor took anonymous salary reports from its enormous user base and included some of the cities where these professions are growing most quickly
What follows below is a list of 2017's 25 best-paying jobs in the U.S.
Worried about how to finance your golden years? Register here to watch a webinar in which TheStreet's Jim Cramer talks with Ken Fisher, founder of Fisher Investments, about the market trends shaping retirement planning today.
Editor's Pick: This article was originally published on April 10, 2017.
Don't miss these tips on TheStreet:
Tony Robbins Talks About the Importance of Gratitude
5 Ways to Get the Most From Your Walt Disney World Trip