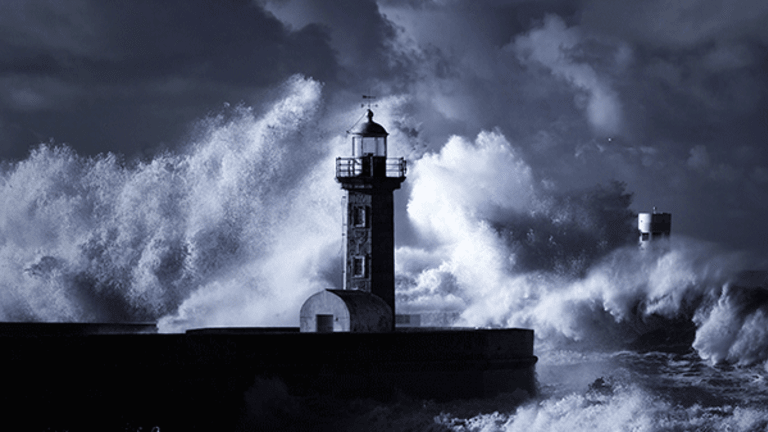 There Is One Merger That Would Scare the Living the Daylights Out of Amazon
Jim Cramer reveals it.
Be scared Jeff Bezos, be very scared.
In a column on RealMoney, TheStreet's founder and Action Alerts PLUS portfolio manager Jim Cramer said a merger of Microsoft (MSFT) - Get Report and Walmart (WMT) - Get Report would crush Amazon (AMZN) - Get Report .
"You need a $600 billion company and a $300 billion company to take on a $400 billion company because Amazon has both the best cloud and the best retail interface," Cramer said.
Watch all of Jim Cramer's latest videos, right here: