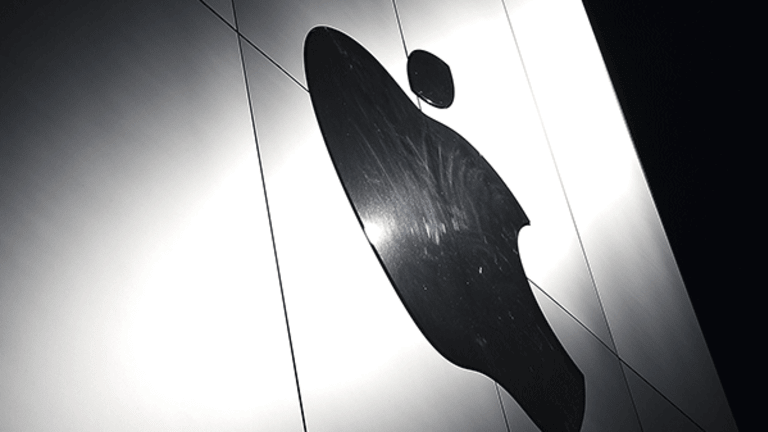 U.S. Government Sent Apple a Secret National Security Letter Requesting More Data
Apple had the secret request successfully declassified.
Apple (AAPL) revealed that the U.S. government sent the company at least one request for personal information of one of its customers in its biannual transparency report. 
The company also revealed that the number of requests the government has issued for device data doubled in the second half of last year. The government made 4,254 requests for data on 20,013 devices between July and December last year. 
Apple said that it turned over data to the government in about three-quarters of the requests it received, the same rate that it reported in the first half of last year. 
Over on Real Money Jim Cramer give advice to investors looking at how to play the Trump Trade. Get his insights or analysis with a free trial subscription to Real Money.