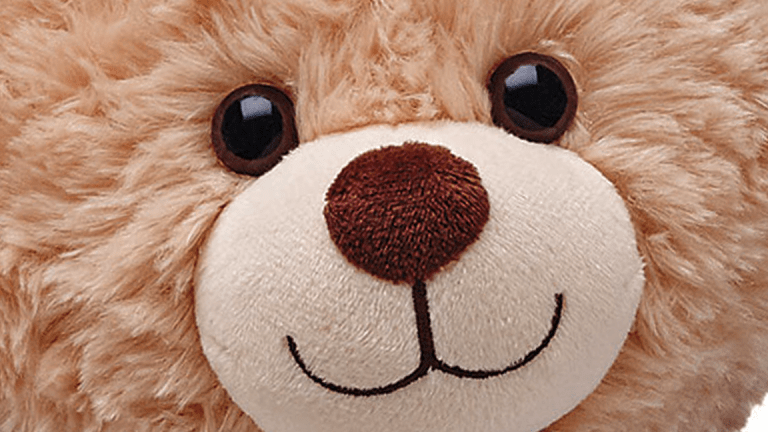 The 'Rolling Bear Market' Has Arrived: Morgan Stanley
The market has reached a medium-term top, says Morgan Stanley. Here's why the investment bank is concerned.
Temper those lofty expectations, bulls. 
With once high growth sectors selling off of late -- see plunge in Micron (MU) - Get Micron Technology, Inc. Report , the SOX Index, emerging markets and cryptocurrencies -- some on Wall Street are beginning to sound the alarm bell on the broader market for 2019. Enter investment bank Morgan Stanley with its new "rolling bear market" thesis. 
"We believe we are in a "rolling bear market," a market where risk assets across sectors and geographies reprice to account for the removal of central bank provided liquidity," hypothesizes Morgan Stanley strategist Mike Wilson. 
The Thesis
Wilson is particularly worried about rising interest rates. 
Says Wilson:
"Less central bank liquidity support as we near the end of an economic cycle should bring higher volatility as risk assets and markets lose some of their ability to absorb shocks. Our call is not for a simultaneous and large repricing across risk assets, but for a bear market that rolls through different assets and sectors at different times with the weakest links (Bitcoin, EM debt and equities, BTPs, funding spreads, base metals, and early cycle industries like home builders and airlines) being hit first/hardest."
A slow death of the bull market, if you will. 
The Potential Outcome
Wilson reccomends selling strong parts of the market and rotating into value sectors.
On the broader market, Wilson's "rolling bear market" thesis shows up in his S&P 500 undefined call. 
"We believe 2018 marks the beginning of a wide trading range (2400-3000) that could last several years. While the price damage may not be extreme at the index level, it may feel and look a lot like a bear market. We think this "rolling bear market" has already begun with peak valuations in December and peak sentiment in January. We have a mid-June 2019 target for the S&P 500 of 2,750," Wilson says.
To be a profitable investor and build long-term wealth, you need the right information and techniques. Join TheStreet Oct. 13, 2018 for a special investing event for sophisticated and active traders. Register for "Invest Like the Pros: Jim Cramer's Boot Camp for Investors" here.