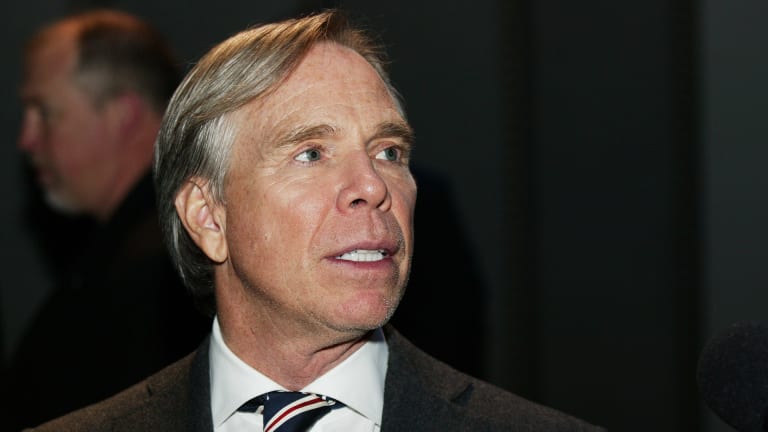 The Future of Retail as Seen by Tommy Hilfiger
Tommy Hilfiger needs almost no introduction. TheStreet talks exclusively with the well-known fashion designer.
Some things you can learn only from your millennial children.
At least, that's the view of designer and businessman Tommy Hilfiger.
After some three decades in business Hilfiger, who started out with a single store in his hometown of Elmira, N.Y., and then went on to scale the heights of the fashion world (and sell lots of stuff in Macy's (M) ), turned to his adult children for advice on how to reinvigorate the clothing brand.
He is now the principal designer of the company Tommy Hilfiger he founded in 1985, which is owned by the multinational PVH Corp. (PVH) .
Hilfiger sits down with TheStreet on Wednesday to discuss work, life and the current state of retail in an interview.
Don't miss these top stories on TheStreet: