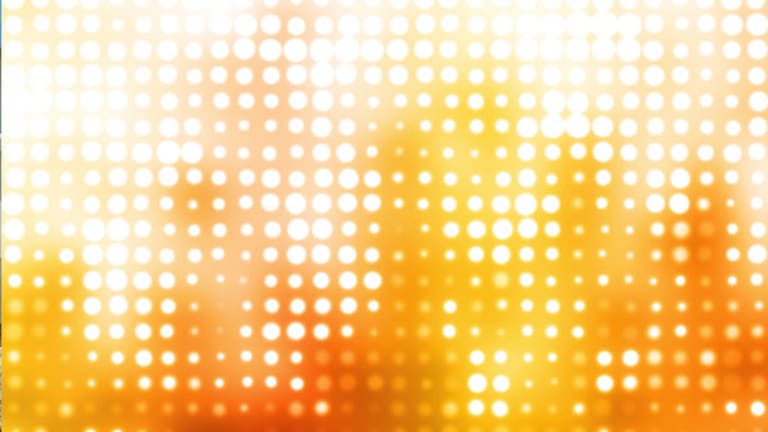 The Deal: DOJ Extends Inquiry into Canadian Lumber Deal
Louisiana-Pacific aims to purchase rival supplier for home construction.
NEW YORK (TheStreet) -- The U.S. antitrust review of Ainsworth Lumber Co. Ltd.'s C$920 million (U.S.$876 million) acquisition by Louisiana-Pacific Corp. has been extended following a refiling.
Ainsworth said Thursday that the antitrust division of the U.S. Department of Justice issued a second request under the Hart-Scott-Rodino antitrust process. The request for additional information on the combination of the building products manufacturers follows a refiling for the antitrust review in October. The companies cited the government shutdown in early October as a cause for delay in getting a DOJ decision on a second request when they refiled their initial HSR application on Oct. 20.
The merger is also under an extended review by competition authorities in Canada, which extended their review on Oct. 23. Ainsworth and Louisiana-Pacific said they will continue to cooperate with the DOJ and declined further comment.
The second request in the U.S. will push the deal's close past the year-end and into the first quarter of 2014.
Antitrust authorities are assumed to be looking at supply channels for structural panels used in residential construction. Both companies are significant players in the oriented strand board market, or OSB, in the Pacific Northwest. OSB is glued and heat-treated product.
In its 10K, Louisiana-Pacific states that the building products markets it is engaged in are highly competitive with players ranging from very large companies to small specialty manufacturers. The market has a global aspect to it and Ainsworth supplies OSB to Japan through its Western Canadian operations.
The merger agreement contemplates the divestiture of one OSB mill of either company located in a province of Canada west of Manitoba with annual capacity of less than 450 million square feet. The deal has the approval of Ainsworth shareholders including Brookfield Capital Partners Ltd., which holds 54% of Ainsworth and agreed to back the deal.
The terms of the transaction include an election of either C$3.76 in cash, 0.235 of a Louisiana-Pacific share, or a mix of C$1.96 and 0.114 of a Louisiana-Pacific share. Brookfield has opted for the final choice. The terms are pro-rated with caps on both the cash and stock consideration. Assuming the fully pro-rated mix, the spread Thursday was 7 cents, or 1.8%. Assuming a Feb. 15 close, that represented an annualized return of roughly 7.8%.
--By Scott Stuart in New York