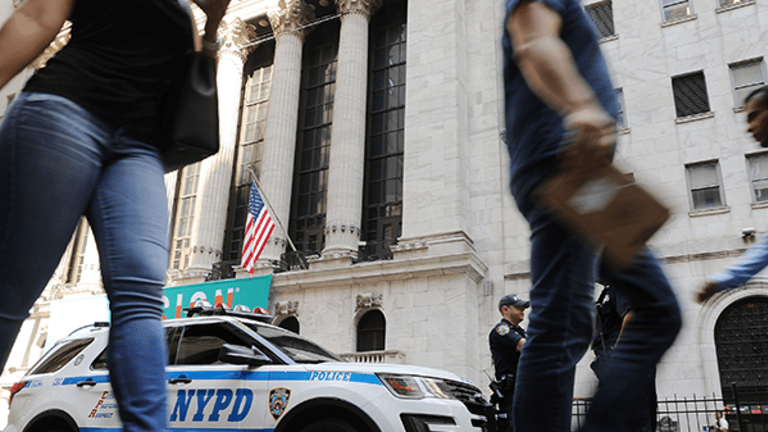 The Bright Side to Last Week's S&P 500 Selloff Is Starting to Show
The dividend yield on the S&P 500 is rising.
Although the stock market finished higher on Tuesday, Aug. 22, last week's selloff that came before the market uptick saw the S&P 500 snag its second-worst day of the year. But the silver lining to last week's slump is starting to show.
The dividend yield on the S&P 500 rose to the highest level since February on Tuesday, making equities increasingly attractive when yields are taken into account. The dividend yield is currently at 1.92% for the index, according to FactSet data.
The S&P 500 is also closing the gap that stands between its yield and income from 10-year Treasuries. The difference between the two is on the way to its narrowest level this year, according to Bloomberg data.
Don't miss these top stories on TheStreet:
We Might Have Unlocked the Secret Behind Amazon's Big Deal for Whole Foods