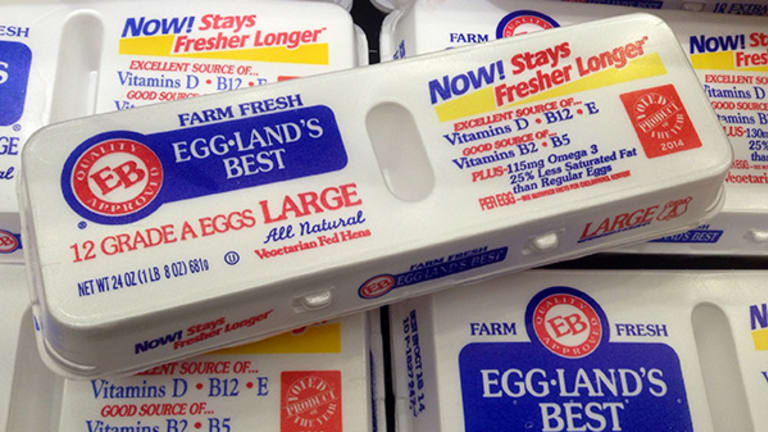 The 10 Most-Shorted Stocks in the S&P 1500
These S&P 1500 stocks have the biggest bearish bets against them. Are they paying off?
Which stocks have the biggest bearish bets against them right now?
The most recent data on the 25 most heavily shorted stocks center in the consumer discretionary, financial services and energy sectors, according to Bespoke Investment Group, a Harrison, N.Y.-based investment firm, citing short interest figures as of May 13.
Bespoke, in a blog post last week, provided a list of the 25 S&P 1500 stocks that have the highest short interest levels as a percentage of float.
"In terms of overall performance, short-sellers should be having a pretty good month," Bespoke said on May 25. "The average performance of the 25 stocks listed is a decline of 6.93% (median: -5.98%) compared to a gain of 1.14% for the S&P 1500 as a whole. If you were to just pick 25 stocks at random, you would be hard-pressed to end up with an overall return that was as bad as the performance of this list."
Here are the top 10 stocks that short-sellers bet will make further declines.