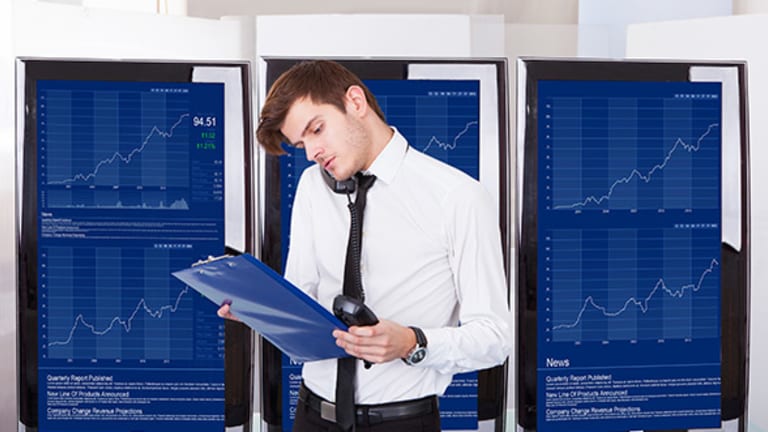 The 10 Best Jobs in America for 2016
If you want one of the best jobs in 2016, you'll need a background in mathematics or computer science. CareerCast identifies the 10 best jobs for 2016.
Editors' pick: Originally published April 13.

If you want to have the best job in America, you'll need a background in mathematics or science, preferably computer science. Of the 10 best jobs on CareerCast's annual Jobs Rated report, released on Wednesday, all of them require schooling in one of those areas.
While the report's top 10 occupations may require intense education, the payoff is large. These jobs have high median salaries and double-digit growth prospects.
The top job for 2016 is data scientist, a relatively new field that has an annual median wage of nearly $130,000 and is expected to grow 16% from 2014 to 2024, notes CareerCast, an online career portal for job seekers and a unit of Adicio, a provider of white-label software for job boards, real estate, motors and general classifieds sites.
CareerCast's annual report ranks 200 professions based on data from the Bureau of Labor Statistics. To determine the best and worst jobs, CareerCast analyzed each job's environment (emotional, physical and hours worked), income (growth potential and salary) and outlook (employment growth, income growth potential and unemployment), along with 11 stress factors to determine which professions are among the most and least desirable, the report said.
On the other hand, the worst job of the year is in the media industry, where big changes are transforming the industry from print to digital. As a result, newspaper reporters (CareerCast's worst job for 2016) are in decline. But that doesn't mean the reporter can't make the transition to a job with a digital medium. (Check out the 10 worst jobs here.)
So what are some other most desirable jobs this year? Here are the top 10.