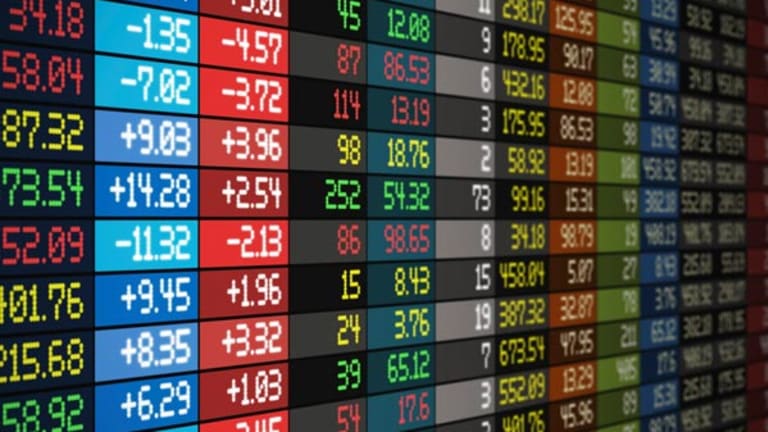 Texas Regional Earnings Fall
Profit falls 33%.
Texas Regional Bancshares
undefined
said its second-quarter earnings fell 32.7%, due to losses sustained on three large nonaccruing loans.
The company earned $14.8 million, or 27 cents a share, compared with $21.9 million, or 40 cents a share, a year ago. Analysts polled by Thomson First Call were expecting earnings of 43 cents a share.
Second-quarter net interest margin, on a tax-equivalent basis, fell three basis point to 4.20%. Net interest income rose 8.2% to $62.9 million, led by an increase in average interest-earning assets, the company said.
Non-interest income fell 2.4% to $20.4 million in the quarter. Noninterest expense rose to $44.6 million from $39.2 million in the quarter.
This story was created through a joint venture between TheStreet.com and IRIS.