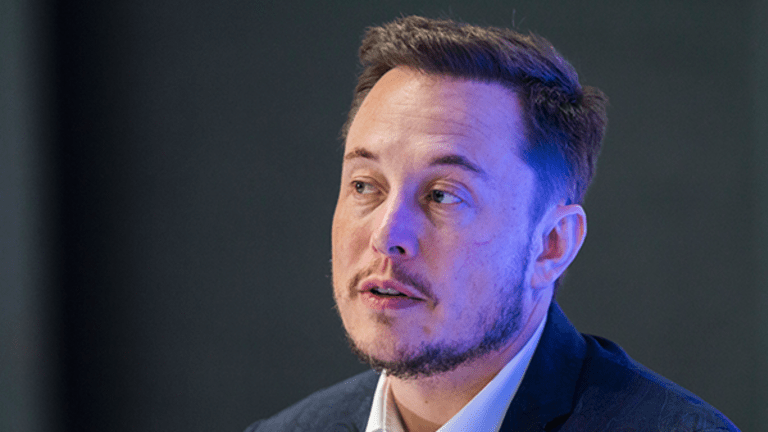 Wall Street Probably Isn't Too Happy With One Tweet from Tesla's Elon Musk About India
Musk said that the 30% threshold for locally sourced parts would not be able to be reached.
Tesla  (TSLA) shares fell slightly in Monday trading after CEO Elon Musk tweeted that the company's plans to begin sales in India would be delayed. 
India has a long-standing rule that foreign companies must either make products sold in the country locally or at least have a high percentage of the product sourced locally. Tesla had previously said it hoped to begin sales in India as early as this summer. 
Retail's downturn giving you the blues? Jim Cramer has a list of retailers that are currently oversold, giving investors a leg up one of the market's most volatile sectors.
Read More Trending Articles:
There's Something Bad Happening at Staples That Should Remind Everyone How Bleak Retail Is Right Now
Cisco Could Be Looking to Acquisitions to Help Solve Its Biggest Challenge
We Quickly Learned Why Ford's New Truck Named After a Killer Dinosaur Is a Beast