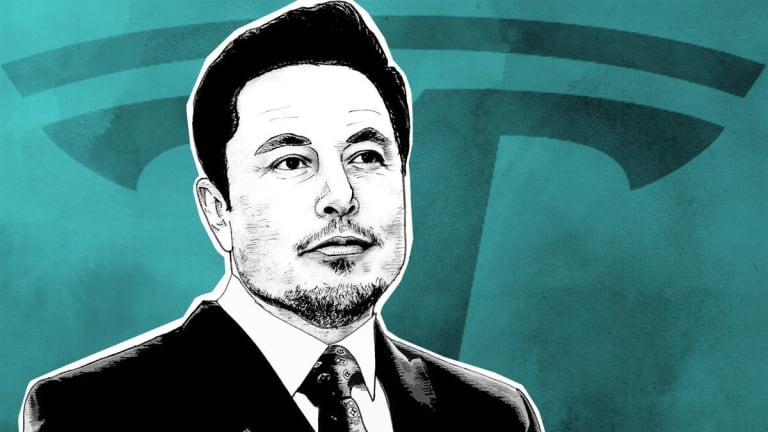 Tesla's Suppliers Worry About Whether They'll Be Paid
Tesla suppliers are worried about the company's finances, but none want to terminate their relationship with the company, according to a survey reviewed by the Wall Street Journal.
Investors aren't the only ones worried about Tesla Inc.'s (TSLA) - Get Tesla Inc. Report financial status, according to the Wall Street Journal.
A recent survey sent privately by "a well-regarded automotive supplier association" found that 18 of 22 respondents believe that Tesla is now a financial risk to their companies. The Journal also reported that several suppliers said that Tesla has asked for significant cash back and attempted to stretch out payments. 
In spite of that, all of the respondents to the survey said they wanted to sustain or expand their business with Tesla, and none wanted to terminate their relationship with the electric vehicle maker. 
The Journal's sources said that while Tesla has improved its on-time payments to production-related suppliers to about 95% this year from 90% last year, for nonproduction suppliers, the company is paying on time only about 80% of the time. 
When asked for comment, Tesla referred to the comments CEO Elon Musk gave to the Journal during an interview Friday. 
"We're not behind because we can't pay them. It is just because we're arguing whether the parts are right." Musk told the Journal. "We are definitely not going bankrupt."
Tesla's stock had a rough day of trading throughout most of Monday's session after JPMorgan cut the company's price target to $195 from $308, but a late surge left the company up 0.96% at market close.