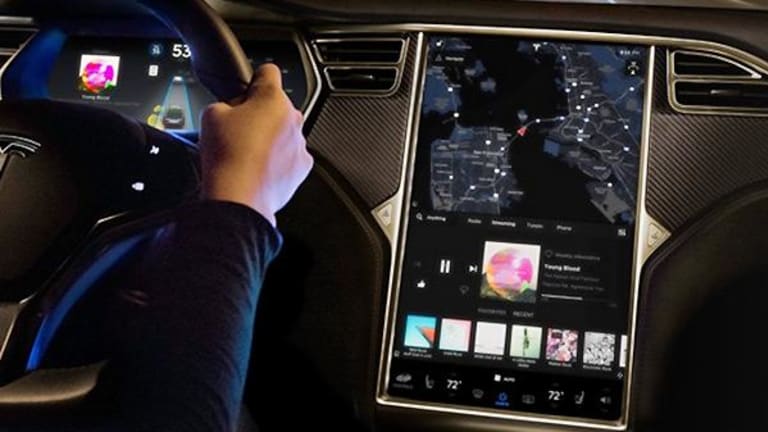 Tesla's Expensive Electric Cars Are Hilariously Left Off This Top 10 List
Check out Ward's 2016 annual best interiors list.
When shopping for the best car, the interior matters. Whether it be for connectivity or luxury materials on the seats and trim, the models below can't be beat.
In Wards Auto's 2016 "10 Best Interiors" awards released in late April, cars from six luxury brands were showcased for their best-in-class interiors.
It surely is a sad day for Elon Musk as not one of his pricey Tesla (TSLA) models were found in the top 10, despite an unusually large amount of brands making the cut. Last year, only three brands were found on the list.
"Wards Auto evaluated all 47 vehicles for aesthetics and design harmony, materials, ergonomics, safety, comfort, value and fit-and-finish," the publication said. "Infotainment systems were also considered."
And the winners are...
Click here for the latest business headlines.
Read more of TheStreet's top stories:
If Apple, Facebook and Netflix Keep Diving, the Ugly Trump Stock Market Correction Could Be a Thing
Look How Walmart Just Schooled Everyone Else in Retail -- Jim Cramer Weighs In
Former Fox News Chief Roger Ailes Is Dead at 77
Editors' pick: Originally published May 18.