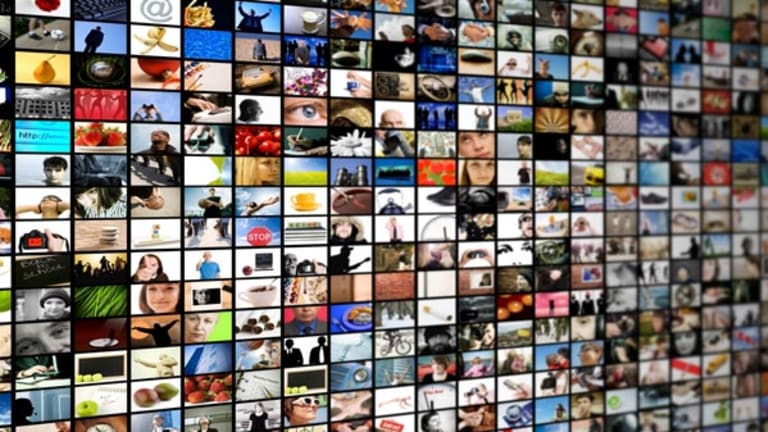 Tech Winners & Losers: Oracle
Shares of the corporate software marker were up on a strong earnings report.
The possibility of a mammoth government bailout of troubled banks sent the major market indexes up for a second day, including the tech-heavy Nasdaq, which climbed 3.3% on Friday.
The Nasdaq added 73 points to 2272 in recent trading.
Oracle
(ORCL)
shares were up 8.9% to $20.42 after edging out Wall Street earnings estimates and posting impressive operating margins in the first quarter.
The company did, however, offer tepid revenue guidance for the second quarter, estimating a growth of 12% to 15% in constant currency, which implies a top line of $6.01 billion to $6.17 billion, excluding special items. Analysts were anticipating revenue of $6.23 billion, according to Thomson Reuters.
Shares of
Palm
(PALM)
fell 7% to $7.90 after posting a wider-than-expected first-quarter loss. The maker of handheld devices also noted that its revenue in the second quarter should soften as its Centro brand product begins to mature.
Concur Technologies
(CNQR)
saw its shares fall 8.2% to $44.48 after Jefferies downgraded the stock to hold from buy.
Soleil Securities also lowered its ranking for the maker of expense reporting software to a hold from a buy, noting that the recent run-up on the stock has likely reached its height.
McAfee
(MFE)
shares got a boost on Friday after Friedman Billings upgraded the stock to market perform from underperform. The firm pointed out that the company had recently closed a number of sales with corporate clients, adding confidence to its performance.
The stock was up 6.7% to $37.47 in recent trading.
Cisco
(CSCO)
shares were climbing 5.5% to $24.05 after the company agreed to buy Jabber Inc., an instant messaging software company for an undisclosed sum.
"With the acquisition of Jabber, we will be able to extend the reach of our current instant messaging service and expand the capabilities of our collaboration platform," said Doug Dennerline, Cisco senior vice president.
Shares of Sprint Nextel shot up 14% to $7.14 after Banc of America noted that telecommunications carriers were largely isolated from the risk posed by
Lehman Brother's
undefined
collapse earlier this week.
The firm pointed out that Sprint had a $60 million exposure to Lehman funding, but contrasted that against the $2.8 billion in free cash flow the company expects to generate this year.