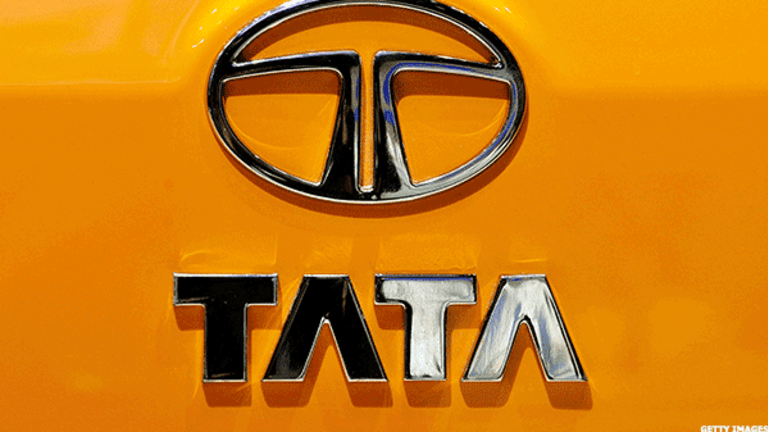 TAL Manufacturing Solutions, a subsidiary of India's Tata Motors (TTM) - Get Tata Motors Limited Sponsored ADR Report, has started selling what it called the nation's first "homegrown" industrial robot, marking a pivotal step for Prime Minister Narendra Modi's "Make in India" initiative, according to  Nikkei Asian Review.
The TAL Brabo reportedly helps manufacturers increase productivity 15%-30% in trials. At 500,000 rupees to 700,000 rupees ($7,730 to $10,800), it costs 30%-40% less than other international offerings.  
The price, coupled with fast customer service should problems occur, will allow manufacturers to keep maintenance and other operation costs lower than with foreign robots, according to TAL Chairman R.S. Thakur.
TAL intends to sell its robots mainly to small and midsize businesses in a wide range of sectors, including automobiles and electronics.
(What will move markets this quarter and how should investors position themselves ahead of time? Jim Cramer sat down with four of TheStreet's top columnists recently to get their views. Click hereto listen to his latest Trading Strategies roundtable with them and read their advice for stocks, bonds, forex and gold.)