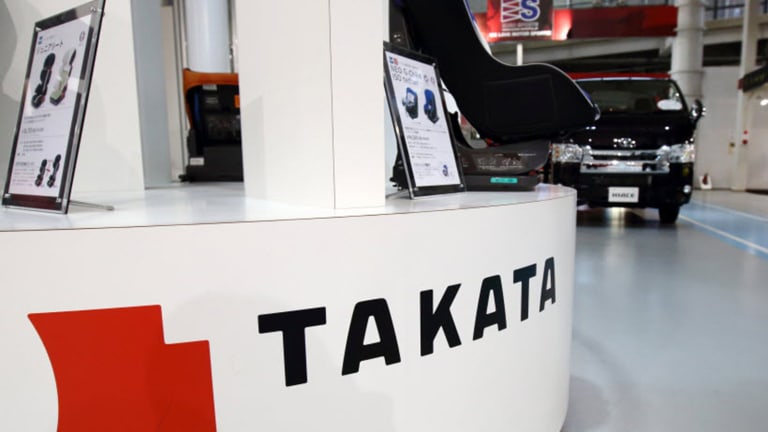 Takata Pleads Guilty in Airbag Case
Takata has pled guilty to fraud in relation to its faulty airbag scandal.
Japanese auto parts maker Takata has pleaded guilty to a criminal charge of fraud and agreed to pay $1 billion regarding concealment of a defect in its air bag inflators, which resulted in the death of at least 16 people, the Associated Press reports.
The hearing took place in a Detroit court. The U.S. is still looking to extradite three former Takata executives from Japan.