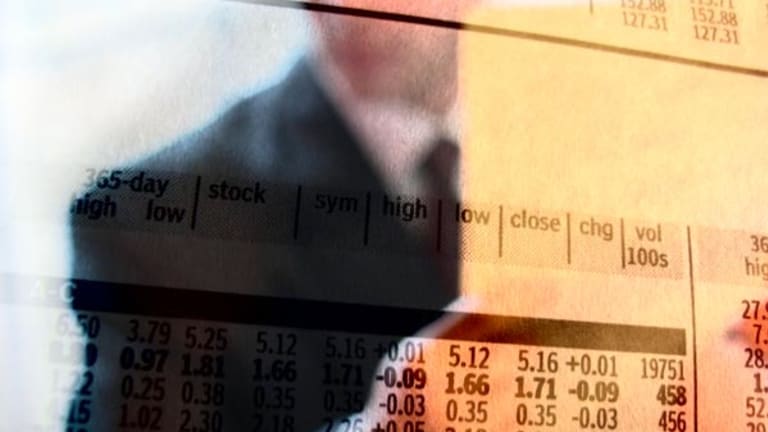 Taco Bell, Samsung: Hot Trends
Taco Bell introduces a breakfast menu at nearly 800 locations.
NEW YORK (
) -- Popular searches on the Internet include
Taco Bell
as the Mexican-style fast-food chain has introduced a breakfast menu at nearly 800 locations.
If the breakfast menu does well at these locations, the company plans to offer it nationwide by the start of 2014. Taco Bell is working with brands like Cinnabon, Tropicana and Seattle's Best to offer breakfast menu items including burritos with eggs and a choice of sausage, bacon or steak, sausage and egg wraps, hash browns, hot or iced coffee and orange juice. Some locations will open at least one hour earlier to serve breakfast, while other Taco Bell restaurants are already open 24 hours.
Taco Bell is owned by
Yum! Brands
(YUM) - Get Report
.
Samsung
is also trending as the company posted a record quarterly operating profit, boosted by smartphone sales.
Samsung posted $4.72 billion in operating profit for the October-December quarter, in line with its estimates, and beating its previous record set in the second quarter of 2010. Profit also rose 76% from a year ago.
Though Samsung overtook
Apple
(AAPL) - Get Report
in the third quarter as the world's biggest maker of smartphones, Apple regained its top position in the fourth quarter. Samsung didn't reveal its sales volume data for the quarter.
The company warned that an oversupply of some of its memory chips will continue this quarter as global PC growth slows.
Nintendo
is another popular search as the company unveiling the Nintendo Network, a new online service that will work with its next-generation Wii U console's connectivity.
The Network will allow for users to compete and communicate with each other from their consoles, while also adding digital content and games for download. It will feature non-contact Near Field Communication, or NFC, which is expected to expand the play format and enable other things like making micro-payments possible. Digital downloads will be on the new Wii U app store, though it won't necessarily launch at the same time as the console itself. The Network is expected to launch later this year.
A day before the announcement, Nintendo lowered its annual forecast to a loss of 65 billion yen ($844 million loss), wider than expected. The company attributed the loss to a strong yen, as well as the popularity of other devices that offer gaming capabilities, like smartphones.
The chatter on Main Street (a.k.a. Google, Yahoo! and other search sites) is always of interest to investors on Wall Street. Thus, each day, TheStreet compiles the stories that are trending on the Web, and highlights the news that could make stocks move.
-- Written by Brittany Umar
.
Brittany joined TheStreet.com TV in November 2006 after completing a degree in Journalism and Media Studies at Rutgers College. Previously, Brittany interned at the local ABC affiliate in New York City WABC-TV 7 where she helped research and produce On Your Side, a popular consumer advocacy segment.