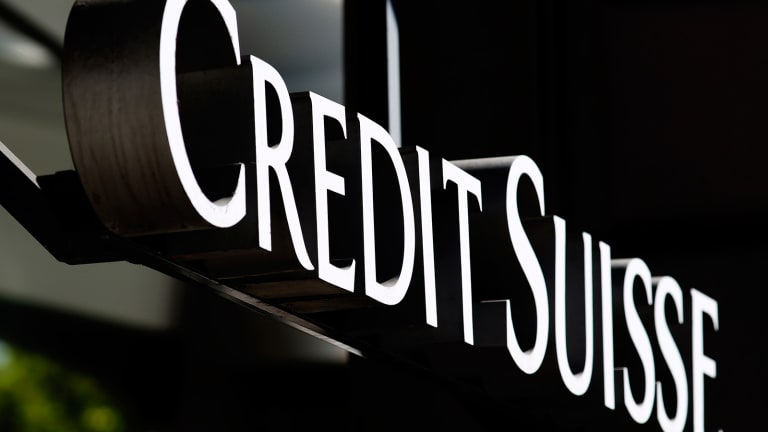 Swiss Watchdog Reprimands Credit Suisse for Dealings With Malaysian State Fund
The watchdog group didn't find evidence of systematic breaches of any laws.
Swiss financial watchdog group FINMA officially reprimanded Credit Suisse (CS) , Switzerland's second largest investment bank, for its dealings with Malaysian state-run fund 1MDB, which has faced its own scrutiny following multiple scandals. 
"During the investigations, it was not established that the bank had committed any systematic breaches of supervisory law. FINMA did, however, send the bank a written reprimand for shortcomings in its money-laundering processes," FINMA said in an emailed statement. 
Credit Suisse shares were down 0.7% in premarket trading on Tuesday. 
Stocks have rebounded following a sharp sell off last week. Jim Cramer believes the rebound is real and gives investors advice on how to play the market going forward.