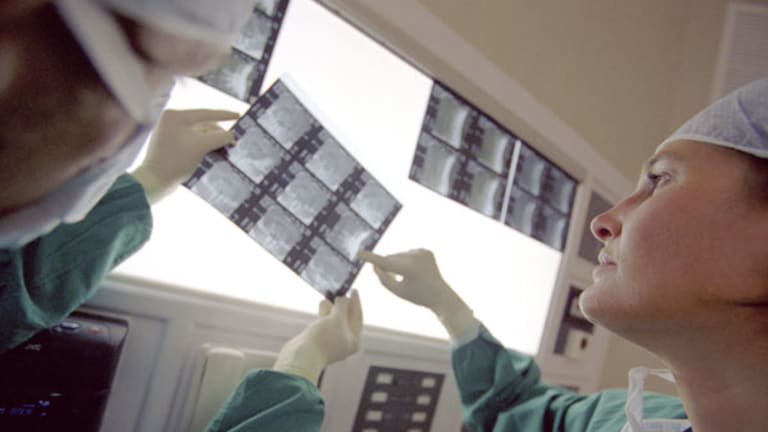 Supreme Court to Review Medtronic Device Case
Riegel vs. Medtronic will go before the high court in October.
Medtronic
(MDT) - Get Report
Monday announced the Supreme Court will decide whether patients can seek state court remedies against the manufacturer of a medical device that has won premarket approval by the Food and Drug Administration.
On Monday, the U.S. Supreme Court granted review in Riegel vs. Medtronic, a case in which an FDA premarket-approved balloon catheter was inflated by the patient's physician beyond labeling instructions. Charles and Donna Riegel sued Medtronic when the Evergreen catheter burst during Charles Riegel's angioplasty. Medtronic no longer manufacturers that particular catheter.
All but one of the seven federal circuit courts that have addressed the question of medical device preemption of PMA devices has upheld the doctrine. Medtronic said that in a briefing to the Supreme Court, the FDA and the U.S. Solicitor General argued that a decision to dismiss the suit by a trial court in Albany, N.Y., which was upheld by the Second Circuit Court of Appeals, was correct. The decision to dismiss in the Albany state court was based on the fact that the catheter had been given federal regulatory approval.
The Supreme Court will begin hearing the case in October.