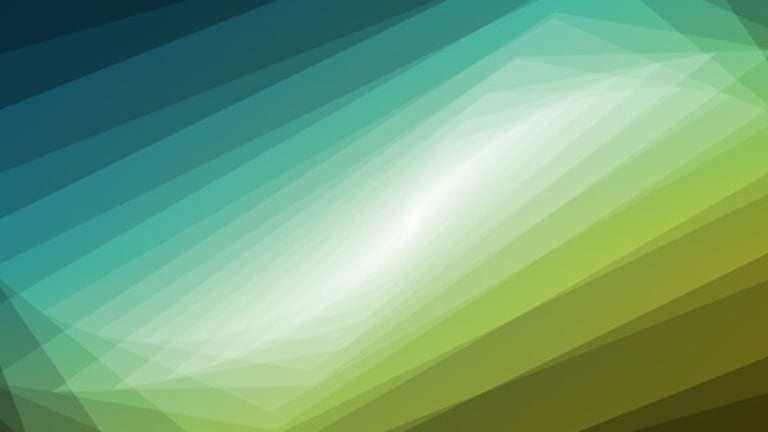 SunPower Hit With Another Suit
SunPower is hit with yet another in growing line of class-action law suits in the wake of accounting issues -- but it seems the market has decided the damage has already been done to the stock.
SAN JOSE, Calif. (
)--
SunPower
undefined
has been hit with yet another class action suit in the wake of revelations that there were accounting issues in its Phillipines-based operations that could lead to a restatement of its earnings.
Whether the latest in what is becoming a long line of suits has any impact on SunPower's stock price, however, seems debatable -- at least based on the stock's trading pattern this week.
In reality, the class-action suits -- today's was the latest in a half dozen class-actions that materialized quickly after Nov. 16 like a flock of crows hovering over fresh roadkill -- have shown little additional negative impact on the shares.
News of the accounting problems and the potential need for restatement of earnings first hit on Nov. 16, and SunPower shares immediately plummeted 20%. SunPower's stock price has shed close to $7 from a mid-month high of $27.23. SunPower has been trading near its 52-week low all week, and today was no different.
SunPower's stock price was at $20.73 at today's close, but was at a similar level the day after the new first broke. The stock has not recovered for sure, and this week has been a tough one so far for SunPower, too. Shares were down 0.5% after the latest class-action suit was filed in the afternoon, but shares had been slightly negative all day Wednesday.
With the risk already priced into SunPower's shares, D-Day for the company and its investors will come mid-December, when management expects to provide analysts and investors with a full mea culpa on the accounting issues and its plans to remedy the situation. The fact that the accounting mistakes -- related to expenses -- could cause a restatement of earnings over the past two quarters, will most likely cause the stock to remain near its 52-week low until management provides a blow-by-blow account of what went wrong and why.
Some analysts have argued that SunPower is one of the more conservative companies in the solar sector, and there is a chance they are being proactive about what in the end will be a minor accounting issue from an isolated unit in the Phillipines. There is opinion among some analysts that the accepted quarterly and annual forecasts from some solar companies may be more grievously unethical than the end-result of the current SunPower accounting scandal.
So the reaction may turn out to be more severe than necessary.
In the meantime, however, SunPower has been crippled in terms of share appreciation at a time when many solar companies, particularly from China, have been making strides.
A-Power Energy Generation Systems
(APWR)
was up 11.7% on Wednesday with a big announcement from the Chinese government about $454 billion to be invested in environmental policy, as well as rumors on the Street about A-Power being added to a growth-stock index.
Similarly,
Yingli Green Energy
undefined
was up 5% on Wednesday, even after a downgrade yesterday to neutral from Broadpoint AmTech.
The latest suit was filed by Pomerantz Haudek Grossman & Gross on behalf of purchasers of SunPower stock between April 17, 2008 and November 16, 2009, alleging violations of Sections 10(b) and 20(a) of the Securities Exchange Act and Rule 10b-5.
-- Reported by Eric Rosenbaum in New York
Follow TheStreet.com on
and become a fan on
Copyright 2009 TheStreet.com Inc. All rights reserved. This material may not be published, broadcast, rewritten, or redistributed.