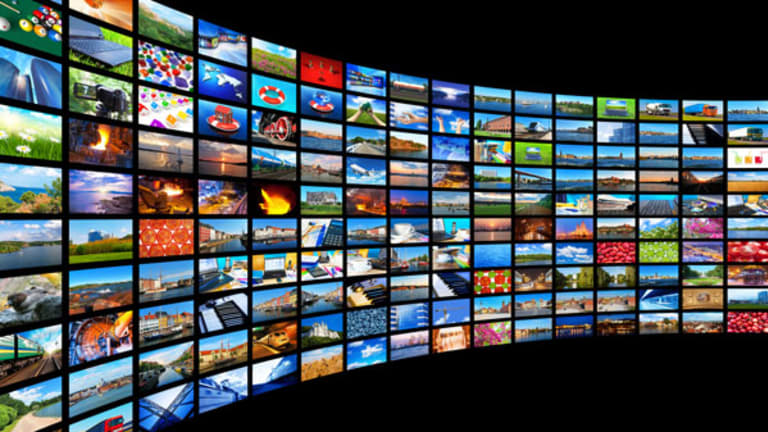 PARK CITY, UTAH (TheStreet) - South Korea's Internet gaming industry is expected to earn the country $12 billion dollars in 2015, up from $10 billion in 2013. Virtual gaming, in which participants take on identities, has long been at a fever pitch in South Korea, an obsession compared to most countries. The industry has become an integral part of the country's economy -- but at what cost?
Love Child, Valerie Veatch's second documentary to premiere at Sundance, tells the story of a couple so addicted to virtual gaming that they neglect to care for their infant child, a baby girl who dies of malnutrition at three months of age. Ironically, the child's name, Sarang, translates as love.
"The idea that someone could be an Internet addict and so immersed in their media that they couldn't take care of their child seems ludicrous... but after getting to Seoul, South Korea, and seeing the extensive, technological advanced state that they have... it makes more sense," Love Child producer David Foox said in a Jan. 18 interview, a day after the film opened to a sold-out theatre.
Veatch and Foox reveal the pervasiveness of gaming in South Korean society and the easy access that children and adults have to these all-engrossing amusements. Rather than condemning the technology, the filmmakers propose creating games that might bring the user closer to their society rather than forging a division between fantasy and reality.
"How do we take this engaging virtual world and graft in our humanity and extend the virtual space beyond just the computer console to make technology more integrated into society?" asked Veatch.
This question might be answered by taking a close look at the film's credits. The executive producer of Love Child is John Legere, CEO of T-Mobile (TMUS). Foox explains that Legere, rather than distancing himself from the film's tough subject matter got involved in the project out of interest to find a solution to a problem that continues to tug at South Korean society.
"As technology advances a lot of these games that are being played on computers in a room locked away with no interaction could be put on your phone, and as the CEO of T-Mobile that's very interesting," explains Foox.
Meanwhile, the South Korea Internet gaming industry grows larger as new mobile platform provide more ways to remain immersed. The phone gaming industry is expected to grow at a compound annual growth rate of 34 percent, with 33.1 million smartphone game users predicted in 2015, up from 10.2 million in 2011.
Perhaps T-Mobile will get in on the action.
-- Written by Sophie Bearman in Park City.