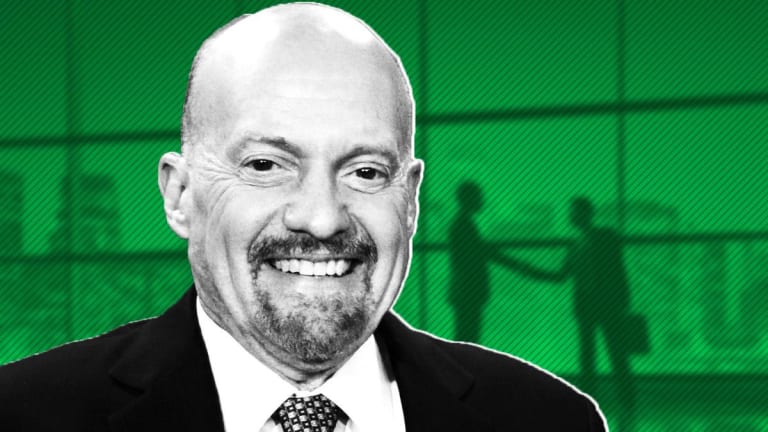 Summer Break Sale: Subscribe to Real Money and Save 76%
Join Real Money, our premium site for active investors, and enjoy exclusive access to real-time market analysis from Jim Cramer and more than 20 columnists hand-picked by him.
Subscribe to our premium site Real Money during our Summer Break Sale and save 76%. Click here today to save!
Real Money subscribers enjoy:
Exclusive access to Jim Cramer's daily market commentaries, which don't appear anywhere else. Jim weighs in throughout the trading day on what he sees in the markets and how he's playing things.
Real-time stock picks and in-depth market analysis from more than 20 columnists hand-picked by Cramer to write for the publication. All columnists are investing pros, money managers and financial analysts.
Real Money's Stock of the Day section, where our experts share multiple perspectives (both technical and fundamental) on how you should play a specific stock that's in the news that day. Cramer personally picks the Stock of the Day each morning before the market opens.
Click here to sign up today and receive your special 76% discount!
This article was written by a staff member of TheStreet.