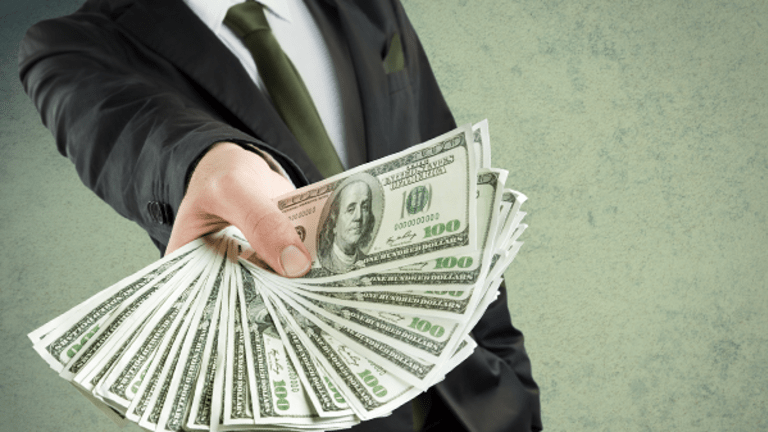 Cash Out: Study Suggests Carrying Paper Money Going the Way of the Dodo
People are more likely to go cash-free thanks to electronic payment options.
Not surprisingly, a study conducted by Ipsos for the ING (ING) bank website eZonomics showed that more people throughout the U.S., Europe, and Australia would prefer to go without cash and rely on a strictly electronic form of payment, Reuters reports.
The study was conducted in 13 European countries, the U.S. and Australia, and found that people in places where cash is mostly used are the ones that want to make the switch more eagerly.
With services like Apple (AAPL) Pay, PayPal (PYPL) and Venmo it makes sense that people, especially younger generations would prefer to use electronic payment options, rather than fumbling with cash and taking trips to the ATM.
Thirty-four percent of those surveyed in Europe and 38% in the U.S. say they are willing to go cash-free. Twenty-one percent in Europe and 34% in the U.S. say they already do.
(What will move markets this quarter and how should investors position themselves ahead of time? Jim Cramer sat down with four of TheStreet's top columnists recently to get their views. Click here to listen to his latest Trading Strategies roundtable with them and read their advice for stocks, bonds, forex and gold.)