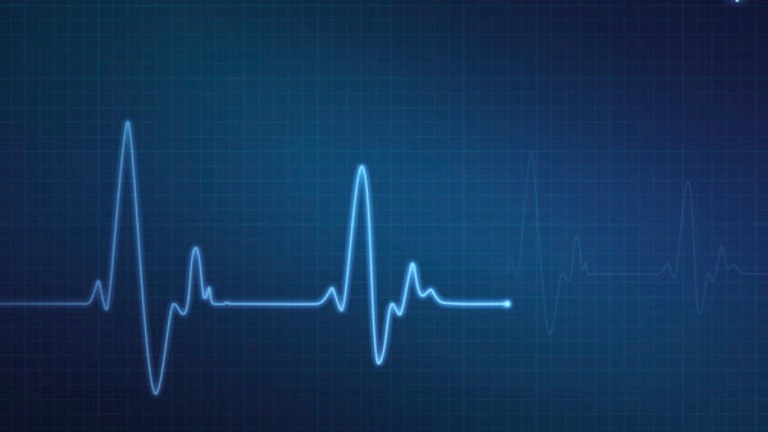 Stryker Just Shy of Estimates
The orthopedic device maker reported strong gains in revenue and profits for the quarter.
OKLAHOMA CITY --
Stryker
(SYK) - Get Report
, the giant orthopedic device maker, again posted strong quarterly results, overcoming major operational challenges in a brutal economy, but still fell short of Wall Street's lofty targets.
Revenue rose 14% to $1.65 billion, just shy of the $1.66 billion consensus estimate. Earnings of $274 million, or 66 cents a share, while up a solid 20%, came up a penny short, as well.
Stryker's stock fell 2.2% to $53.55 in after-hours trading following the report. Rival
Zimmer
(ZMH)
lost some ground as well.
Arguably, Stryker has weathered a tough year. Hurt by regulatory setbacks and a major product recall, the company has found itself spending enormous sums to overhaul its compliance program. Still, it has managed to post remarkable growth nonetheless.
During the latest quarter, Stryker grew worldwide sales of orthopedic implants by a solid 12% despite an economic slowdown that could have weakened demand for "elective" joint replacements. Sales of the company's popular knees grew an even stronger 16%, while sales of its hips actually turned positive for a change.
Meanwhile, Stryker saw orders for its medical-surgical supplies stay reassuringly strong. Sales in the so-called "MedSurg" division rose 13%, as hospitals continued to stock up despite their financial woes. In fact, sales of patient handling equipment - such as stretchers and hospital beds - rocketed 31% in the latest period.
Thanks to ongoing strength in both of its core units, Stryker extended its streak of double-digit sales growth to 31 quarters in a row. It remains on track to hit its lofty profit targets as well.
In its forecast, Stryker expects full-year earnings to jump 20% to $2.88 a share, matching Wall Street targets.
"We have our commitments for this year - and that includes 20% earnings growth, Stryker Vice President Katherine Owen vowed in mid-September. "We never want to be in a position where we can't deliver numbers or can't maintain a number of come back and say we missed ... We do take that very seriously, in terms of where we set expectations for the year and delivering on the results."