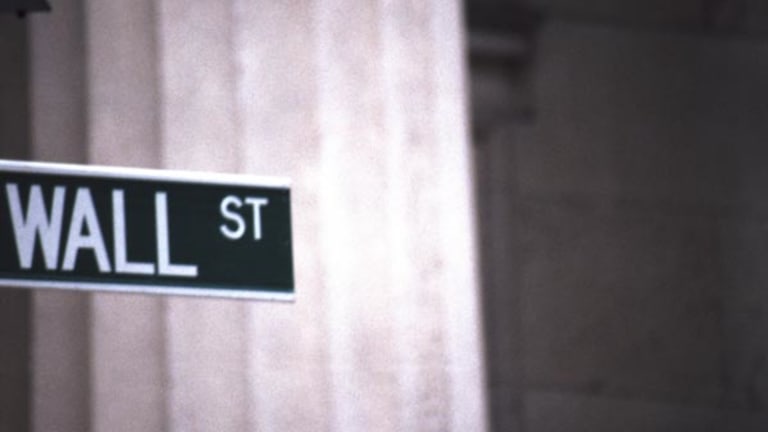 Publish date:
Strauss-Kahn Freed on Own Recognizance
Dominique Strauss-Kahn is released on his own recognizance by a judge on Friday.
Dominique Strauss-Kahn is released on his own recognizance by a judge on Friday.
Updated from 12:10 p.m. EDT with further information about the release of Dominique Strauss-Kahn
NEW YORK (
) -- Dominique Strauss-Kahn was released on his own recognizance by a judge on Friday, after the defense raised serious credibility issues with the housekeeper who accused him of sexual assault.
Strauss-Kahn, the former head of the International Monetary Fund, was arrested on May 15 in New York City and faces numerous charges stemming from an incident at a Sofitel hotel. He has plead not guilty to the charges, and was eventually granted bail after putting up $1 million, along with a $5 million bond, and agreeing to monitoring and confinement.
Former International Monetary Fund leader Dominique Strauss-Kahn
The judge said that the former IMF chief must return to court on July 18, and he can't leave the United States. He wasn't given back his passport.
"There will be no rush to end this case," said Judge Michael Obus, in court Friday.
"It was just six weeks ago that Dominique Strauss-Kahn was in Rikers Island and was charged in an indictment that had the full force of the people behind him, and to remind all of you how easy it is to accuse," one of Strauss-Kahn's lawyers said.
Strauss-Kahn's lawyers reinforced their conviction that he will be exonerated.
The housekeeper's personal attorney reiterated his belief that Strauss-Kahn was guilty of brutal sexual acts.
The District Attorney's office issued a letter to Strauss-Kahn's lawyers that the alleged victim had represented doubt and dishonesty in her discussions with prosecutors.
"Today's proceedings did not dismiss the indictment of any of the charges against the defendant," said Cyrus Vance, Jr., Manhattan's district attorney.
Vance said his office takes very seriously the gravity of sexual assault cases:"We believe we have done nothing but support
the victim, and everything in our power to maintain her privacy."
A
New York Times
report cites "two well-placed law enforcement officials" as saying the housekeeper, a 32 year-old woman from Guinea, has lied repeatedly since initially making the allegations against Strauss-Kahn on May 14.
While there is scientific evidence of a sexual encounter between the two parties, the circumstances of that encounter are now being called into doubt. Among the issues that have arisen are the woman's conversations with an incarcerated man about the case, where she is said to have discussed the benefits of pursuing charges against Strauss-Kahn, and a claim of a previous rape that the woman said she made on an application for asylum which was never made.
--
Written by Joe Deaux and Michael Baron in New York.