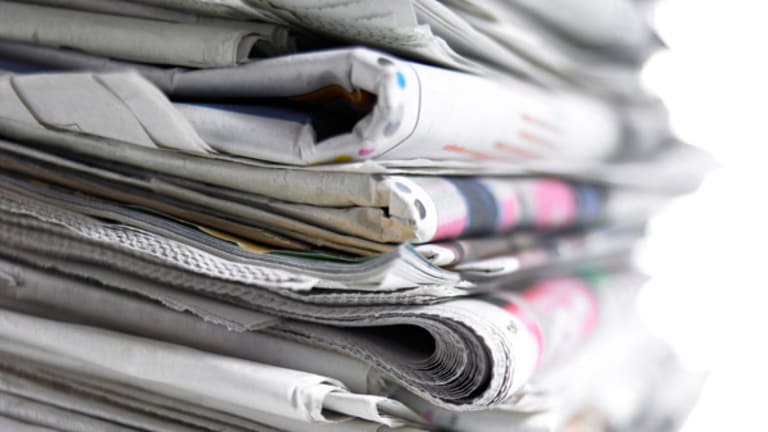 Storm Reportedly Kills 1 in NYC
A "tornado-like" storm hit the New York City area on Thursday, reportedly causing one fatality.
NEW YORK (
) -- A storm briefly swept through New York City earlier Thursday, killing at least one person and disrupting trains in many areas, according to media reports.
The New York Post
described the storm as "tornado-like" and, as of 9:30 PM ET, the Long Island Rail Road had a statement on its Web site that
service between Penn Station and Jamaica, and on the Port Washington Branch was still suspended.
It added that:"Additional downed trees have been identified in the Woodside and Forest Hills areas. Crews are working to clear the trees and restore service as soon as possible. "
In its report,
The New York Times
said the National Weather Service was still analyzing data from the storm, which hit late in the day and passed quickly through the area, to see if it should be classified as having been a tornado.
Winds from the storm were estimated at 60-80 mph, the
NYT
report said, and hundreds of trees were reportedly uprooted in Staten Island, Brooklyn and Queens.
The
Post's
report said the fatality from the storm was a woman whose car was hit by a tree on the Grand Central Parkway in Queens.
This article was written by a staff member of TheStreet.