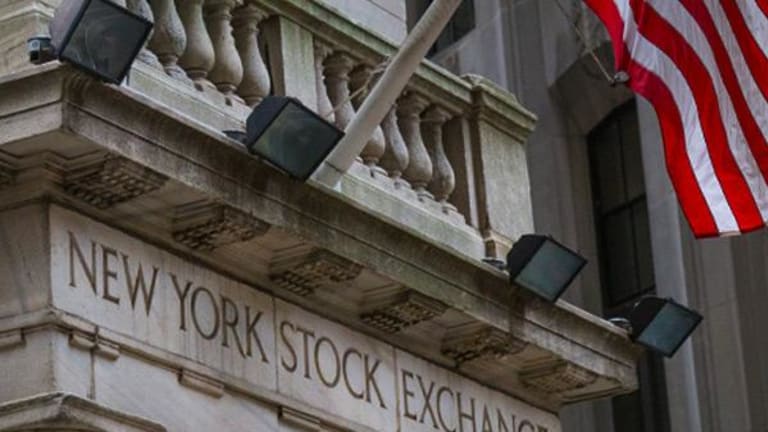 Stocks With the Potential to Propel Dow Beyond 20K
CNBC's Dom Chu noted several stocks that could carry double-digit percentage gains to the upside.
Should the march towards Dow 20K extend beyond the end of 2016, CNBC narrowed down a list of stocks, based on analyst consensus via FactSet that could accelerate the Dow towards 20K.
"The biggest gainer could be Nike (NKE) - Get Report, among current members of the Dow. Right now, analysts have it going up by about 20%," Chu noted as the implied upside according to analysts.
Another stock, Visa (V) - Get Report , has the potential for an 18% move to the upside, according to the analysts. Pfizer (PFE) - Get Reportcarries a 16% potential move to the upside.
Apple (AAPL) - Get Report, analysts believe, has the potential to jump another 12%. "The stock which will add the most [to the Dow] obviously will be Apple," Chu said. "It has the highest price and could contribute the most points to a possible down move."
(Pfizer is held in the Dividend Stock Advisor portfolio. See all of the holdings with a free trial.)
(Apple is held in Jim Cramer's charitable trust Action Alerts PLUS. See all of his holding with a free trialhere.)