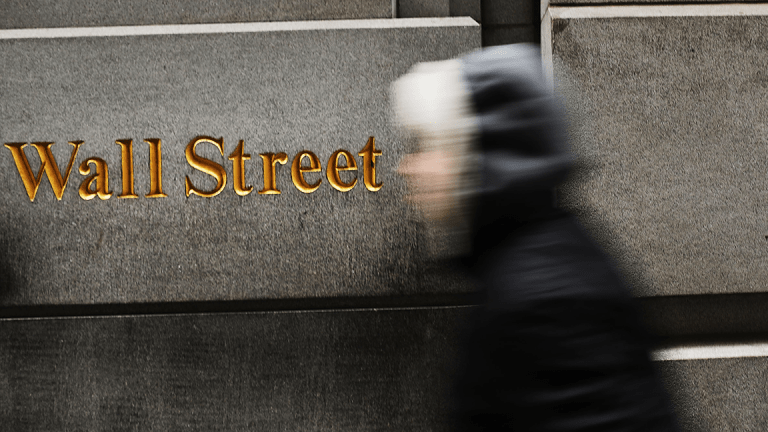 Stock Prices Moving Toward Extreme Highs Not Seen in Decades
The Shiller P/E Ratio has broken above its internet age average.
Stocks are looking particularly pricey right now even by the standards set in the internet age.
The Shiller P/E Ratio has risen more than one standard deviation above an average of the period since the 1990s, according to Bloomberg data. The ratio measures stock prices compared to cyclically adjusted earnings in order to determine market valuation.
The current Shiller Ratio is also more than two standard deviations above the average of the last century. It's the third time the measure has climbed two standard deviations above a century-long average. The last two times were following the dot-com bubble and in the 1920s just ahead of the Great Depression.
As TheStreet's Brian Sozzi wrote, "buyer beware moving forward." The rest of Wall Street is paying attention to indicators suggesting there could be trouble on the horizon. 
"Our CTI [critical time intervention] models show the S&P 500 as overbought, the weekly RSI [relative strength index] is at a post-war high and it is now the longest on record without a 5% pullback," wrote Bank of America strategist James Barty.
"Treasuries are at their most oversold since the aftermath of the presidential election, oil has had the biggest risk adjusted return in a decade and equity internals look stretched with cyclicals overbought and defensives oversold," BofA added.
"Markets don't usually go up in a straight line," Barty said. 
Markets have gotten off to a hot start so far in 2018 thanks to optimism on tax reform from the Trump administration. The Dow Jones Industrial Average, S&P 500 and Nasdaq Composite have notched respective gains of 6.8%, 6.4% and 7.5% each. 
More of What's Trending on TheStreet: