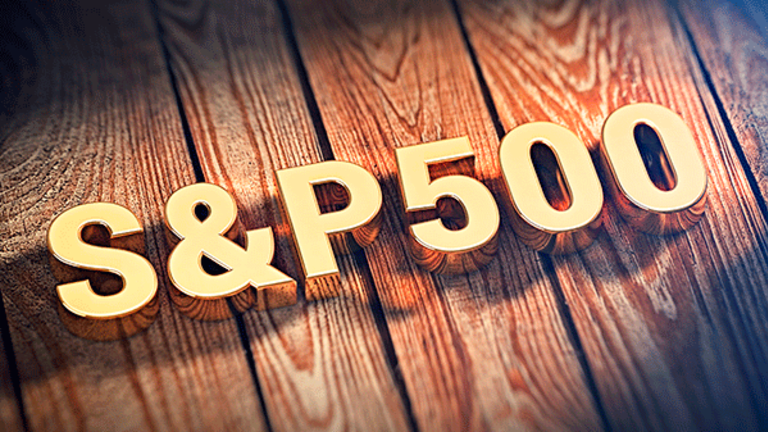 The S&P 500 Index Is Still Embarrassing Fund Managers
New data shows that it's still more lucrative to invest in index funds. But, active managers have started to improve their performance.
Actively-managed funds are doing better than they did a year ago, but they're still not as good as investing in the broader S&P benchmarks.
S&P Indices Versus Active, commonly referred to as SPIVA, measures the performance of actively managed funds versus their relevant S&P index benchmarks.
On Thursday SPIVA released its newest scorecard, which covers fund markets in the U.S., for mid-year 2017. The SPIVA Scorecard reports on the performance of more than 10,000 actively managed funds worldwide against their respective benchmark indices over multiple investment metrics.
For the period ending in June, the scorecard found that while these actively managed large-cap, mid-cap and small-cap funds do not outperform their respective benchmarks, they have improved their performances.
The scorecard found that 56.56% of large-cap funds underperformed the S&P 500 at the period ending in June, compared to 84.62% underperforming the S&P 500 in the same period a year ago.
About 60% of actively managed mid-cap funds underperformed the S&P MidCap at the period ending in June, versus 87.89% underperforming a year ago. And roughly 59% of small-cap actively managed funds underperformed the S&P SmallCap at year-end June 2017, compared with 88.7% underperforming the index a year ago.
More of What's Trending on TheStreet:
This Is How Google's $1.1 Billion Deal for HTC Will Help It Sneak Attack Apple