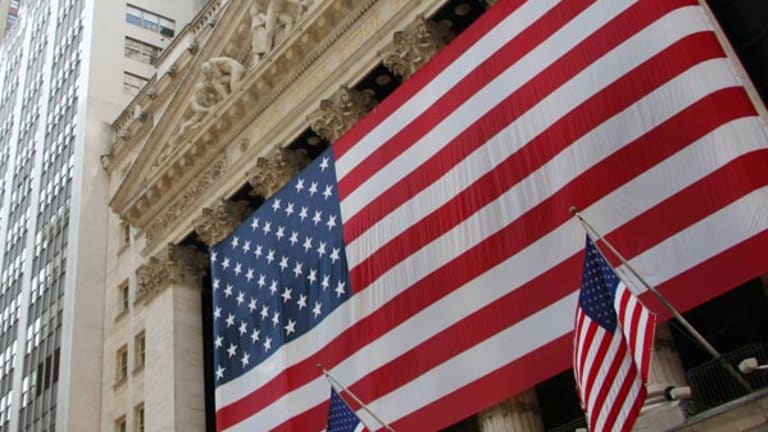 Starbucks to Add Stores in Europe: Hot Trends
Starbucks announces a partnership with Norway's Umoe Restaurant Group, and says the two companies will be adding Starbucks stores in Sweden and Norway next year.
NEW YORK (
) -- Popular searches on the Internet include
Starbucks
(SBUX) - Get Starbucks Corporation Report
as the coffee chain plans to bring more locations to Europe.
Starbucks announced that it will be partnering with Norway's Umoe Restaurant Group to add Starbucks stores in Sweden and Norway next year. Though the number of stores to be added is still unclear, the companies will focus on adding Starbucks locations to airports and train stations.
The move is being made to boost sales in Europe, where the company has been struggling to improve. Starbucks has also been trying television advertising and new recipes as a way to draw European customers, who are dealing with the ongoing economic crisis.
The company currently has eight stores in the Nordic region. About 8.5% of its annual revenue comes from the European region.
Olympus
is trending as
Sony
(SNE) - Get SONY GROUP CORPORATION SPONSORED ADR Report
is set to acquire a stake in the company for 50 billion yen ($643.5 million).
The purchase will make Sony the biggest shareholder of Olympus, with an 11.46% stake. In a statement, the two companies said they will embark on a joint venture to develop and manufacture endoscopes and other medical devices. They will create a joint company by the end of the year and will also cooperate in digital cameras.
The deal comes in the wake of an accounting scandal that forced Olympus to restate several years of earnings.
Olympus has control of roughly 70% of the medical endoscope market. Sony entered the medical market last year when it acquired medical diagnostics company Micronics. The company has been turning its focus away from television manufacturing, where it has struggled as of late.
The U.S. Postal Service is another popular search. The USPS is set to default on a $5.6 billion payment to pre-fund employee retirement benefits on Sept. 30. That will mark the second time the USPS has defaulted on a payment in two months.
The payment is required by Congress, an order that has been stipulated since 2006. The USPS has been seeking legislation that would allow it reduce the $5 billion payment it must make to pre-fund retiree health benefits every year. It also seeking legislation that would enable it to axe mail delivery on Saturday.
The chatter on Main Street (a.k.a. Google, Yahoo! and other search sites) is always of interest to investors on Wall Street. Thus, each day, TheStreet compiles the stories that are trending on the Web, and highlights the news that could make stocks move.
-- Written by Brittany Umar
.
Brittany joined TheStreet.com TV in November 2006 after completing a degree in Journalism and Media Studies at Rutgers College. Previously, Brittany interned at the local ABC affiliate in New York City WABC-TV 7 where she helped research and produce On Your Side, a popular consumer advocacy segment.