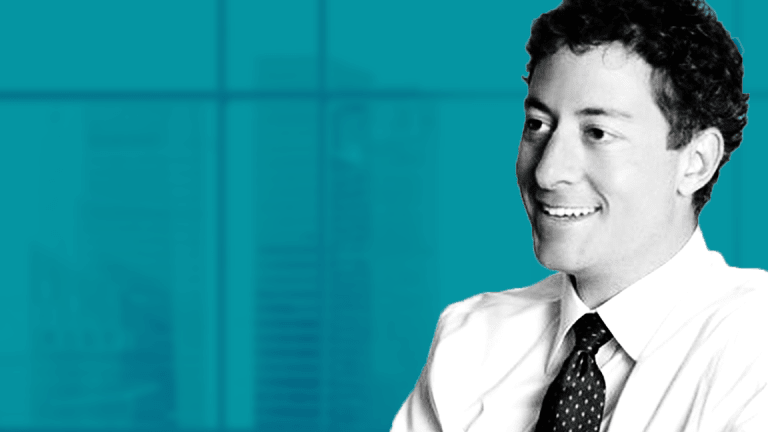 Starboard Quadruples Holding in Macerich, Weighs Director Contest
The Deal has learned that Third Point's Dan Loeb has liquidated his position in the shopping mall developer, a possible blow to Jeff Smith's efforts.
Starboard Value's Jeff Smith quadrupled his stake in shopping mall developer Macerich Co. (MAC)  in a move that follows a report suggesting that the activist fund may launch a proxy contest at the REIT. 
It also comes after The Deal has learned, citing sources, that activist Third Point's Dan Loeb liquidated his stake in Macerich, which means Starboard may have lost a key ally.
Specifically, Starboard hiked its stake in Macerich to 2.4 million shares, or about $135 million, up from 600,000 shares or $39 million. 
Reuters reported Wednesday, April 4, that Starboard privately filed the slate of director candidates and other details confidentially with the Securities and Exchange Commission. The deadline to nominate Macerich director candidates for its 2018 annual meeting, typically in June, was April 2.
Smith is not the first activist to target Santa Monica, Calif.-based Macerich. Faced with an unsolicited $16.8 billion offer from Simon Property Group in 2015, Macerich's board unilaterally decided to stagger its director elections over three years.
After Macerich rejected Simon's offer, two activists, Land and Buildings Investment Management LLC and now-defunct Orange Capital, launched a proxy battle in 2016 to install four dissidents in an insurgency that was ultimately settled when the REIT agreed to add two independent directors to its 10-person board. It also agreed to de-stagger its director elections and remove an anti-takeover poison pill.
And in 2017 Third Point LLC was buying Macerich shares and was believed to be seeking a shakeup or sale at the property developer that specializes in the design, construction, and revitalization of shopping centers. However, he recently liquidated his position, people familiar with the situation told The Deal.
Starboard maintained large positions at other targets, including Mr. Coffee maker Newell Brands (NWL)  and semiconductor firm Mellanox Technologies Ltd. (MLNX) where it has launched a change-of-control proxy contest set for later this year. 
A Third Point spokeswoman declined to comment.
—Greg Morcroft contributed to this report