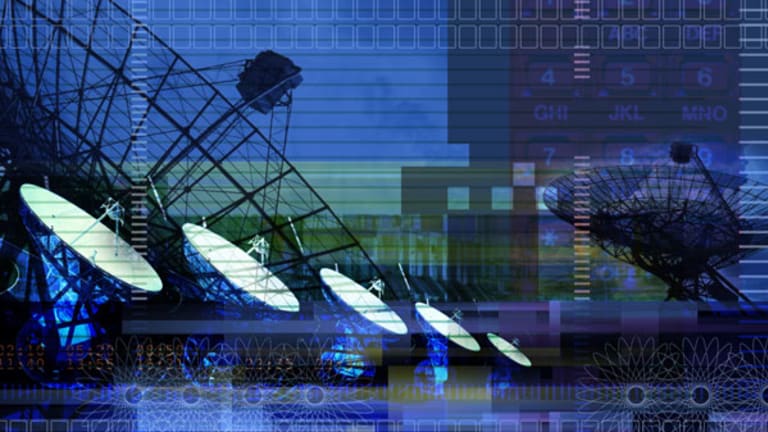 Star Wars Mania Starts as Disney Begins Milking Merchandising
More than a year from its cinematic release, Disney already gears up merchandising for 'Star Wars: Episode VII', the latest in a franchise spanning nearly four decades.
NEW YORK (TheStreet) -- Disney Interactive, Walt Disney Company's (DIS) - Get Walt Disney Company Report company's digital arm, premiered its latest free-to-play game Star Wars Commander Thursday, an app focusing on plotlines of the original six films (the seventh installment is still in production and plot details are scant).
More than a year from its release, Disney is already gearing up merchandising for its next Star Wars movie, Star Wars: Episode VII, the latest in a franchise spanning nearly four decades. The film, slated for a late-2015 premiere, will be the first feature-length and theatrical release under the direction of Disney.
So-called
freemium games
 which offer upgrades or premium content for real money have been successful for a small group of app developers and Disney is likely to profit generously from its debut in app stores.
According to VisionMobile data, 1.6% of app developers make more than the others combined. With Disney's marketing warchest and the priceless value of the Star Wars brand, the game will likely enter the minority bracket. By way of example, King Digital's (KING) Candy Crush, also a free-to-play game, contributed a majority to the company's gross bookings of $611 million in its second quarter.
The Star Wars franchise currently makes more than $1 billion in global retail sales, one of eight Disney brands to do so, which also includes Monsters Inc., Cars, Disney Princess and Mickey Mouse.
Disney CEO Bob Iger recently also indicated the company would be integrating Star Wars attractions into its theme parks and resorts, similar to how it monetized the Cars brand through themed area Carsland at Anaheim's Disney California Adventure.
Walt Disney Company welcomed Star Wars to its entertainment conglomerate after its acquisition of creator George Lucas' production house Lucasfilm in 2012.
--Written by Keris Lahiff in New York.