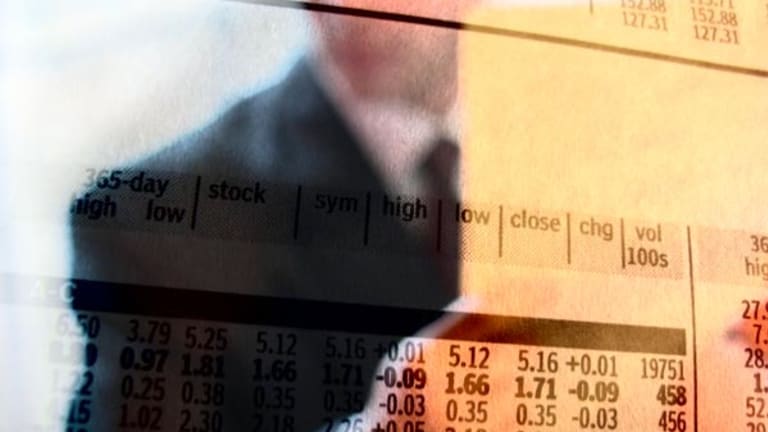 StanCorp Chief in Trading Plan
Eric Parsons can sell 7,000 shares a quarter for six quarters.
StanCorp Financial
(SFG)
said CEO Eric E. Parsons adopted a trading plan under Rule 10b5-1.
The plan will allow Mr. Parsons to sell up to 7,000 shares a quarter through Oct. 15, 2007.
As of May 26, Mr. Parsons beneficially owned 169,527 shares of StanCorp and 277,000 vested options to acquire shares of StanCorp's common stock.
This story was created through a joint venture between TheStreet.com and IRIS.