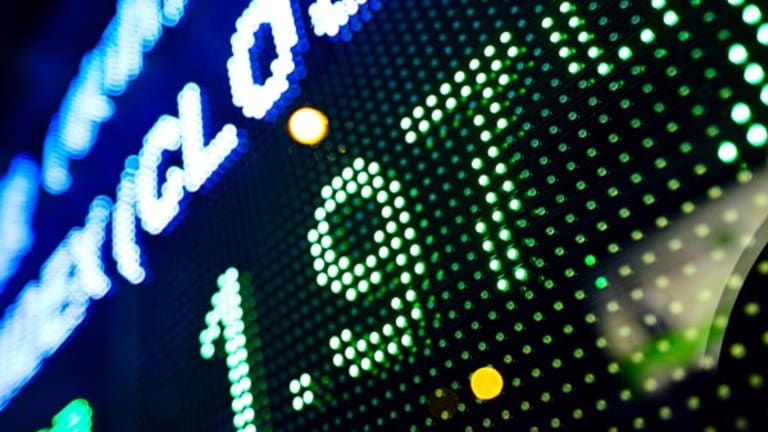 SPX Swings to Profit
Revenue rises 6.8%.
SPX
(SPW)
, a maker of industrial products, flow technology and thermal equipment, swung to a fourth-quarter profit.
The company earned $47.4 million, or 73 cents a share, compared with a loss of $110.8 million, or $1.50 a share, a year ago.
Fourth quarter profits include non-cash charges for impairment of goodwill and other intangible assets of $78.2 million, income from discontinued operations of $64.3 million and an additional fourth quarter 2005 income tax provision of $43.6 million. Adjusted for these items the company earned $1.08 a share. Analysts surveyed by Thomson First Call were expecting earnings of $1.03 a share in the most recent quarter.
Revenue for the quarter rose 6.8% to $1.19 billion. Analysts were expecting revenue of $1.17 billion in the quarter.
"We are very pleased with our fourth quarter operating performance," said Chris Kearney, president and CEO. "Our organic revenue growth expanded to its highest level for the year at 10.2%, including double-digit organic growth in three of our four segments. This growth and our focus on continuous improvement via our operating initiatives led to segment margins of 12.8%, a 140 point increase over the year-ago quarter. In total, we met or exceeded all of our communicated financial targets - revenues, segment income, free cash flow and earnings per share."
This story was created through a joint venture between TheStreet.com and IRIS.