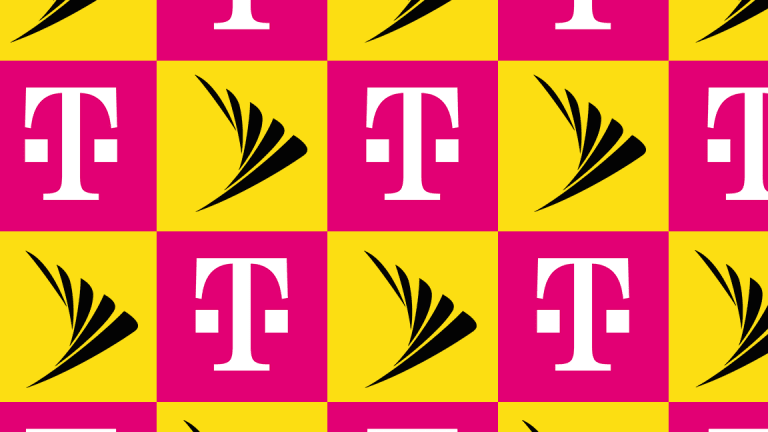 Sprint Looks Buyable Ahead of the T-Mobile Merger
A weight of the evidence approach signals a buying opportunity in this mobile carrier.
It's ironic, but amid all the market volatility investors are experiencing at the tail end of 2018, a typically volatile stock is looking like a high-probability trade.
I'm talking about Sprint Corp. (S) - Get Report .
Sprint has had an interesting 2018. While the broad market indices continue to swing back and forth, Sprint has actually enjoyed a pretty clearly defined uptrend for most of the year. Since bottoming back at the beginning of April, Sprint has managed to rally 25% higher.
Compare that against a measly 1.88% price return for the S&P 500 over the same time frame.
Back at the end of April, mobile carrier T-Mobile US Inc. (TMUS) - Get Report announced that it had agreed to a stock-for-stock merger that would give the combined firm the scale to compete with larger U.S. carriers. To-date, Wall Street has been skeptical; current pricing implies that investors only see a 30.4% probability of the deal going through.
But that lack of faith in a Sprint/T-Mobile deal is creating a buying opportunity for investors as shares rally higher this winter. As we close in on the mid-2019 anticipated closing date, more analysts are expecting the deal to close smoothly.
To figure out how to play it, we're turning to the charts for a technical look.
Up first, T-Mobile:
T-Mobile's chart matters because it's ultimately what Sprint shareholders will end up owning. You don't need to be an expert trader to figure out that T-Mobile has been in a very well-defined uptrend since mid-May, bouncing higher on every successive test of trendline support.
Not surprisingly, Sprint's price action has been very highly correlated with T-Mobile's since the deal announcement. That, and the fact that there's still a 12.5% discount baked into Sprint's stock price versus the deal price, make Sprint the way to play it:
Sprint's successful test of trendline support this week looks like a solid buying opportunity from a pure technical standpoint. Add in a relative strength line that shows outperformance versus the rest of the broad market, and a discount to Sprint's merger price at current levels, and the weight of the evidence points to a high-probability setup in this stock.
Risk-management is key, particularly in a volatile stock like Sprint. If you decide to buy here, it makes sense to hang on until the merger discount erodes or until Sprint violates its 200-day moving average (a decent proxy for trendline support), whichever comes first.
This article is commentary by an independent contributor. At the time of publication, the author held no positions in the stocks mentioned.