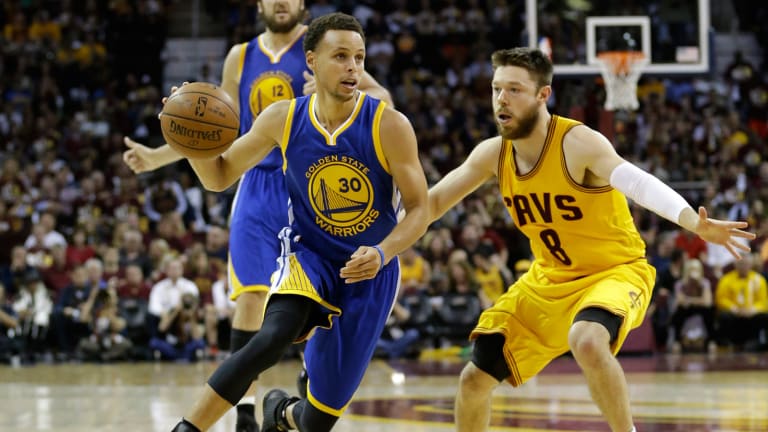 Different strokes for different folks. 
Adam Silver, the National Basketball Association's commissioner, has been laying the groundwork for his league to embrace legalized sports betting for years. The National Football League, however, has been opposed to sports betting for a while, saying that its introduction could possibly harm the integrity of the game. 
The feelings expressed by America's two most popular sports represent the mixed reactions from sports leagues to the U.S. Supreme Court's ruling that the 1992 Professional and Amateur Sports Protection Act is unconstitutional because Congress can't enact a law that prohibits states from deciding whether or not they want to legalize sports gambling. 
The court ruled 6-3 that if Congress wants to enact a federal law it can, but prohibiting states from legalizing sports gambling is out of bounds. 
"The Supreme Court's decision (Monday) reaffirms our decision to collaborate with the other sports unions on the issues of player safety, integrity of our games and privacy and publicity rights. Our union will monitor developments closely and address the implications of this decision with the NFL, state legislators and other relevant stakeholders," the NFL Players' Association wrote in a statement on Monday, May 14. 
Meanwhile, the league itself was opposed to the normalization of sports gambling. 
"The NFL's long-standing and unwavering commitment to protecting the integrity of our game remains absolute," the NFL said in a statement. "Congress has long recognized the potential harms posed by sports betting to the integrity of sporting contests and the public confidence in these events."
Major League Baseball said it believes that the Supreme Court's ruling is a game-changer. 
"As each state considers whether to allow sports betting, we will continue to seek the proper protections for our sport, in partnership with other professional sports," the league said. "Our most important priority is protecting the integrity of our games. We will continue to support legislation that creates air-tight coordination and partnerships between the state, the casino operators and the governing bodies in sports toward that goal."
The NBA, out of the three major sports leagues in the U.S., has embraced the idea of legalized gambling the most.
"(Monday's) decision by the Supreme Court opens the door for states to pass laws legalizing sports betting," Silver said in a statement. "We remain in favor of a federal framework that would provide a uniform approach to sports gambling in states that choose to permit it, but we will remain active in ongoing discussions with state legislatures. Regardless of the particulars of any future sports betting law, the integrity of our game remains our highest priority."