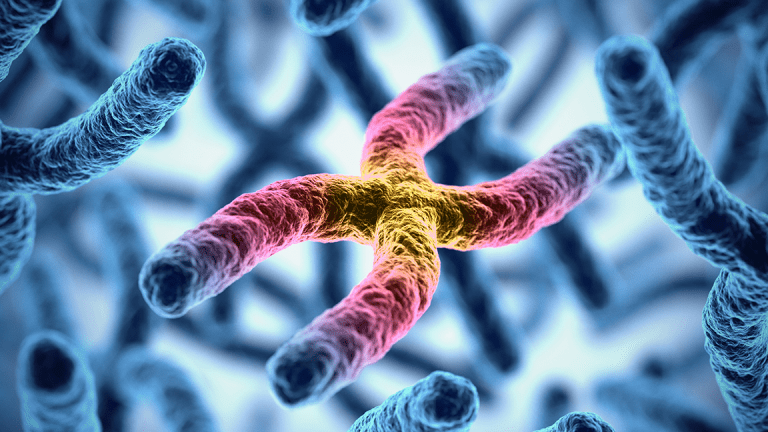 Spark Therapeutics' Shares Fall on Roche Acquisition Delay
Shares of Spark Therapeutics slide amid a second regulatory-related delay of its $4.3 billion deal with Swiss pharmaceuticals group Roche Holdings AG.
Shares of gene-therapy company Spark Therapeutics (ONCE) - Get Free Report fell more than 8% Monday after the company said its pending $4.3 billion deal with Swiss pharmaceuticals group Roche Holdings AG (RHHBY) may be delayed beyond the second quarter amid additional scrutiny from U.S. regulators.
The companies said on Monday they had each received requests for additional information and documentary material from the U.S. Federal Trade Commission in connection with its review of the pending acquisition, prompting Roche to extend the tender offer period until next month.
Because it is a "second request" from the FTC, part of the regulatory review process, the offer's waiting period has been extended from June 14 to July 31, the companies said in a statement on Monday.
"The effect of the Second Request is to extend the waiting period until 10 days after Roche has substantially complied with the Second Request, unless the waiting period is terminated earlier by the FTC or the parties have entered into a timing agreement with the FTC," they said.
Spark Therapeutics in February agreed to an offer from Roche that was more than twice the Philadelphia-based company's closing price on Feb. 22 for a portfolio that includes a blindness treatment that has U.S. and European approval and other projects for hemophilia and neurodegenerative disorders such as Huntington's disease.
In April, Roche said it was
by a month -- despite failing to get enough votes and U.S. regulatory approval to seal the $4.3 billion deal. The companies had initially been aiming to close the deal in the April-June quarter of this year.
Shares of Spark Therapeutics fell more than 8.5%, or $9.36, to $99.99 on the Nasdaq Stock Market. Shares of Roche Holding gained 0.41% to 269.40 on the Swiss Stock Exchange.