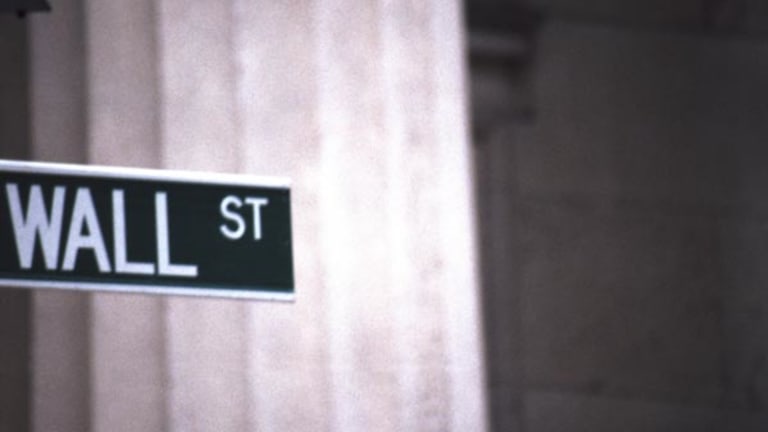 Sotheby's Gets Bid Up
Shares rise 8%.
Sotheby's Holdings
, a New York-based company engaged in auction business, art-related financing and private sales activities, said fourth-quarter earnings rose 39% from the year-ago period, on increased commissions.
The company earned $50.3 million, or 88 cents a share, in the quarter, compared with $36.2 million, or 57 cents a share, a year ago. Income from continuing operations was $51.7 million, or 90 cents a share in the most recent quarter. Analysts surveyed by Thomson First Call were expecting earnings of 74 cents a share in the most recent quarter.
Fourth-quarter revenue rose 14.9% from a year ago to $204.8 million, on higher auction and private sale commission. Analysts were expecting revenue of $199 million. Auction and related revenue rose 14.3% from a year ago to $200.6 million.
"2005 was our best year in fifteen years and was, without question one of Sotheby's best years ever," the company said. "2006 is off to an excellent start and our 2005 results significantly exceeded our successful 2004 performance, excluding the one-time licensing fee revenue of $45 million we received from Cendant in 2004. They represent a dramatic improvement in profitability with a return on equity of 35.2% in 2005. And, very importantly, we see the momentum continuing into 2006. We are delighted to deliver such strong results for our shareholders."
Fourth-quarter operating profit rose 32.2% from a year ago to $84.1 million. Operating margin increased 539 basis points to 41.1%.
Shares rose $1.65 to $22.51.
This story was created through a joint venture between TheStreet.com and IRIS.