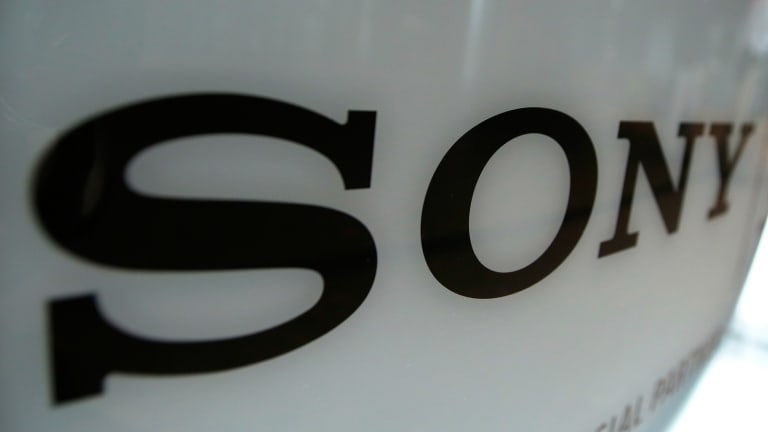 Sony Patent Infringement Claim Results in Investigation of FujiFilm Imports
The magnetic tape cartridges in the company's products will be under review.
The U.S. International Trade Commission will launch an investigation into Fujifilm (FUJIY)  magnetic tape cartridge and component imports following a patent infringement complaint by Sony (SNY) . 
Sony alleges that the magnetic tap cartridge uses technology lifted from Sony products without a license. Sony originally filed the complaint against the company in January. 
This is the latest chapter in a long-running feud between the two companies. Last year, Fujifilm filed a patent infringement claim against Sony for the sale of data storage tapes and cartridges.
Sony shares were up nearly 1% in early market trading Friday. 
Comcast (CMCSA)  and Alphabet (GOOGL) are just some of the tech names in Jim Cramer's Action Alerts PLUS portfolio. Get his insights on the biggest names in tech here.